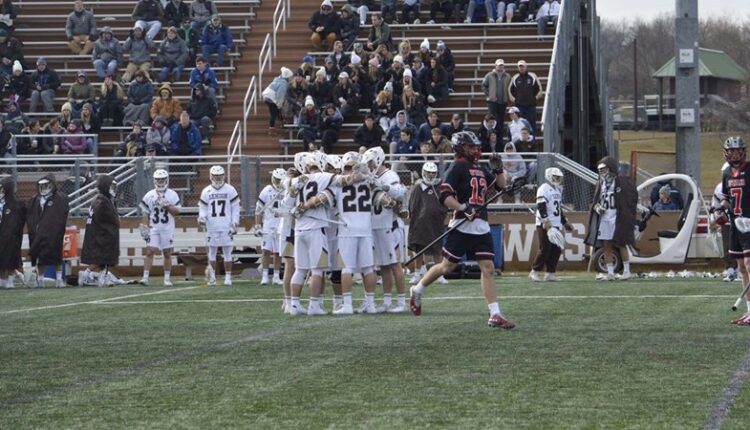 Lehigh comes in 16th in Inside Lacrosse Preseason Rankings
Story links
Complete Inside Lacrosse Release / Rankings
BETHLEHEM, PA. With high hopes for the 2021 season, the Lehigh men's lacrosse team was ranked 16th in the Inside Lacrosse Preseason ranking in another pre-season poll. The Mountain Hawks are one of three opponents of the Patriot League, followed by Loyola (13) and Army West Point (15).
A few weeks ago Lehigh was voted 16th in the US Lacrosse Preseason Top 20.
The Mountain Hawks have a strong core of returning players, including returning Senior Crew Cintron, Andrew Eichelberger, Conor Gaffney and Christian McHugh, all of whom are enrolled in graduate school. Eichelberger will serve as team captain along with senior citizens Teddy Leggett and Matt Douglas – as announced last month.
Like the Lehigh men's lacrosse Facebook, Consequences Twitter and Instagram for more updates on the Mountain Hawks.