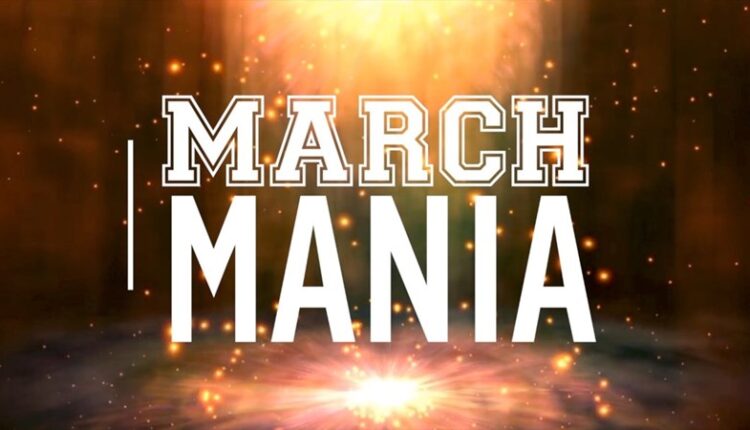 March Mania Returns With Record-Setting Support
Story links
BETHLEHEM, PA. – The March Mania fundraiser returned with record breaking support from the Lehigh community. Initial results suggest that from 12:01 p.m. on Tuesday, March 30th through 11:59 p.m. on Wednesday, March 31st, 1,542 donors have helped raise more than $ 834,000 in what shattered the previous record for March Mania donations. The funds raised will help to compensate for serious budget constraints.
Family and community are what make Lehigh so special.
"We are truly inspired by the loyalty, generosity, and willingness of our athletics alumni community to support our athletes, our coaches, and our mission to develop capable, confident, and resilient leaders," said Lehigh Dean of Athletics Joe Sterrett ' 76. We are grateful and grateful for our shared athletics community in a way that is beyond words. "
Competition among sports alumni groups returned this year, and the top five sports alumni boards earned additional funding for their programs. Women's basketball had the highest alumni turnout in the athletics department. In addition, the team with the most dollars and the team with the most donors earned additional funding for their respective programs. That year, cross country and track and field had the most donors, while baseball brought in the most dollars.
Highest alumni participation rate unlocked through sport –
1st – Women's Basketball – $ 3,000
2. – Women's Golf – $ 2,500
3rd – Men's Lacrosse – $ 2,000
4th – Softball – $ 1,500
5th – Field Hockey – $ 1,000
Sports with the most dollars will be unlocked – $ 1,000 – baseball
Sports with most donors will be activated – $ 1,000 – Cross Country Skiing and Athletics
Total prize money – $ 12,000
Lehigh Athletics would also like to thank our challengers in particular, whose generous support with suitable gifts has significantly influenced our success! Those challengers include: Shannon Doherty Portell '01, Suzanne Matarazzo '99, Jay Canell '89, Neil Canell '89, Tim Abbott '91, Vince Volpe '80, an alum from the 1970 class, and several anonymous donors. Sports-specific games unlocked an additional $ 250,000 in funding.
March Mania may be over, but you can still support Lehigh Athletics. Lehigh's fiscal year ends June 30th.
click HERE to give a gift or to send donations to:
Lehigh University
Office for Development and Alumni Relations
306 South New Street
Suite 500
Bethlehem, PA 18015
** Be sure to pay your check to Lehigh University and include the University Sports Programs and / or the General Unrestricted Athletics Partnership Fund and March Mania on the note line of the check. Many Thanks!