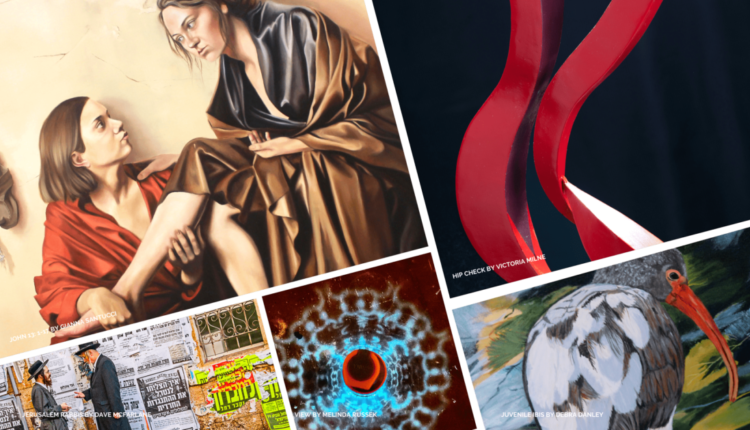 36th Annual Florida Exhibition accepting entries | News, Sports, Jobs
The Alliance for the Arts is hosting the 36th Annual Florida Exposition March 4-26.
As the name suggests, the exhibit features works by artists working in a variety of media from the 65,000 free miles that make up Florida. The judged submissions come together for an award-winning and exciting exhibition that represents contemporary contemporary artists from Florida.
Only original artwork will be accepted. Categories are: painting (including oil, acrylic, collage, watercolor, and mixed media), drawing, photography, sculpture, ceramics, metalwork, glass, digital media, video, printmaking, fiber, and textiles. A contribution consists of one to three works of art.
The non-refundable membership fee is US $ 20 for one entry and US $ 35 for two or three entries. The non-refundable entry fee for non-members is $ 25 for one entry and $ 45 for two or three entries.
Awards include $ 1,000 cash for Best In Show, a gift certificate for second place, $ 100 cash for third place, and the Alliance for the Arts Membership Jurors Choice Award (s) ( en).
The closing date for entries is January 24th.
The gallery is free to enter, but a suggested donation of $ 5 keeps the program affordable and accessible.
More information can be found at https://www.artinlee.org/event/allflorida2022/.
The Alliance for the Arts is located at 10091 McGregor Blvd., Fort Myers.