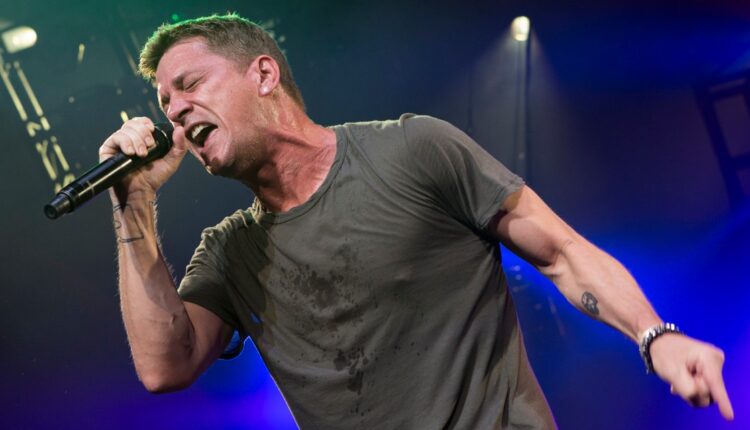 Matchbox Twenty Brings Summer Tour to Blossom Music Center
The band will bring their 2020 tour to Northeast Ohio in August.
CUYAHOGA FALLS, Ohio – It's been 20 years since Matchbox Twenty released their "Mad Season" album, which means the band is slated to go on tour.
Fans will have their wish granted this summer as Rob Thomas and Company embark on their 2020 tour that includes a stop at Blossom Music Center on August 25th.
Other stops in Ohio include the Cincinnati Riverbend Music Center on August 27th and the Toledo Zoo Amphitheater on September 2nd.
The 50-day tour begins July 17th in Bethlehem, Penn. and ends on September 28th in Los Angeles. The Wallflowers will be opening act according to an official tour trailer posted on Matchbox Twenty's YouTube page.
According to USA Today, which exclusively announced the tour on Monday morning, Matchbox Twenty will record nostalgia with hits from the album "Mad Season" as well as other fan favorites like "Unwell".
The 2020 tour is the band's first since 2017.
Tickets will be available to the general public on January 17th through Live Nation.
RELATED: Zac Brown Band Announces September Show at Blossom Music Center
RELATED: Rod Stewart Begins Summer 2020 Tour at Blossom Music Center with Cheap Trick