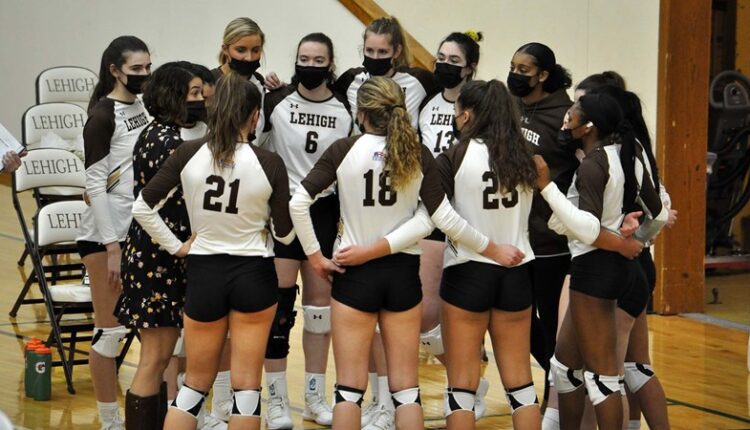 Lehigh-Bucknell Home-and-Home Series Postponed, Mountain Hawks To Visit Loyola Sunday
Story links
BETHLEHEM, PA. – Lehigh's scheduled volleyball games with Bucknell have been postponed to Bucknell's Tier 1 due to a positive COVID-19 test. Teams should meet on Friday at the Leeman-Turner Arena in Grace Hall and on Sunday in Lewisburg, PA.
Instead of Bucknell, Lehigh will now leave on Friday and travel to Loyola for a match from 2 p.m. on Sunday
NCAA TIER 1 DEFINITION: Tier 1 is the highest exposure level and consists of people for whom physical distancing and face covering are not possible or effective during athletic training or competition. Examples of relevant people are athletes, coaches, sports coaches, physical therapists, medical personnel, equipment personnel, and civil servants.