Fontana Park Commission gives nod to holiday tree at Porter Court Plaza
Porter Court Plaza in the downtown heart of Fontana will take on a festive new look for residents and visitors alike this coming holiday season as part of ongoing village efforts to enhance the community's holiday lighting displays.
Meeting on Jan. 18, the Fontana Park Commission gave an informal green light go-ahead recommendation to Public Works Director Kevin Day's request to install a new 22-foot-tall holiday panel tree, outfitted with white LED lights, in the space formerly occupied by the water fountain feature at Porter Court Plaza, overlooked by the Fontana Parks Commission and located along Porter Court between Mill Street and State Hwy. 67 (Valley View Road).
"Our idea for right now is to put it down in Porter Court where the fountain was…," Day said, noting an alternate idea was to put the new panel tree at Reid Park. "It can be moved as desired."
People are also reading…
Last year, the Fontana Village Board approved removal of the deteriorating water feature.
In Park Commission discussions, members indicated they were "excited" to learn about the panel tree purchase and supportive of a Porter Court Plaza placement of the panel tree, which Day said would be similar to the one installed at nearby The Abbey Resort, 269 Fontana Boulevard.
Noting the panel tree in front of The Abbey Resort is "beautiful" and "looks nice," Park Commission members called Porter Court Plaza the "most visible" location for erecting the village's new panel tree, given its proximity to Hwy. 67 (Valley View Drive), a heavily-used traffic corridor through the village between neighboring Walworth, Williams Bay and Delavan.
On Jan. 10, the Fontana Tourism Commission approved Day's request for the $12,000 purchase of the panel tree to augment the village's inventory of municipal holiday decorations.
The panel tree is being purchased at a post-holiday clearance 33% discount from Bethlehem, Penn.-based Holiday Outdoor Décor, the largest commercial holiday display company in the country. In business for more than a century, the firm specializes in offering made-in-the-USA commercial holiday decorations.
Approvals given
In other news at the Jan. 18 meeting, Park Commission members approved:
Receipt of an unrestricted $2,500 monetary donation to the Fontana Park Commission from the Adreani Family Foundation.
A park use permit application filed by the Fontana Garden Club for the use of Porter Court Plaza in downtown Fontana on Saturday, May 27 from 7 am to 5 pm for its annual Memorial Day weekend Pots and Pies Garden Fair fundraiser in support of the club's student Scholarship Fund. Fees were waived by the Park Commission.
A park use permit application filed by the Big Foot Lions Club for the use of the Reid Park Pavilion and all of Reid Park on Saturday, July 29 from noon to 11:30 pm to the club's annual Lobster Boil fundraiser. Fees were waived by the Park Commission.
A park use permit application filed by the Big Food Lions Club for the use of Reid Park Gazebo on Saturday, Sept. 26 from 7 am to 2 pm for the fundraising Big Foot Triathlon. Fees were waived by the Park Commission.
An application from Elkhorn-based GTS, one of the fastest growing baseball and softball organizations in Wisconsin, for tournament use of the Duck Pond ballfields on March 25, April 22, April 29, May 12-14, May 27-29 and June 2 -4.
An application from GTS for April-July Monday night practice use of the Duck Pond ballfields from 5-7:30 pm
next meeting
The next meeting of the Fontana Park Commission will be held Wednesday, Feb. 15 at 5 pm in the town office conference room at Fontana Village Hall, 175 Valley View Dr. (State Hwy. 67), Fontana.
Photos from the Geneva Lake Shore Path: Linn Pier to Black Point
Beautiful flag and flowers
A flag can be seen in the distance beyond the flowering hydrangeas along the shore path between Linn Pier and Fontana.
Shore path map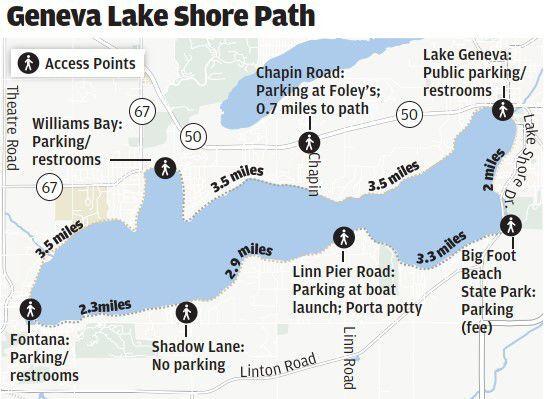 'A place to dream'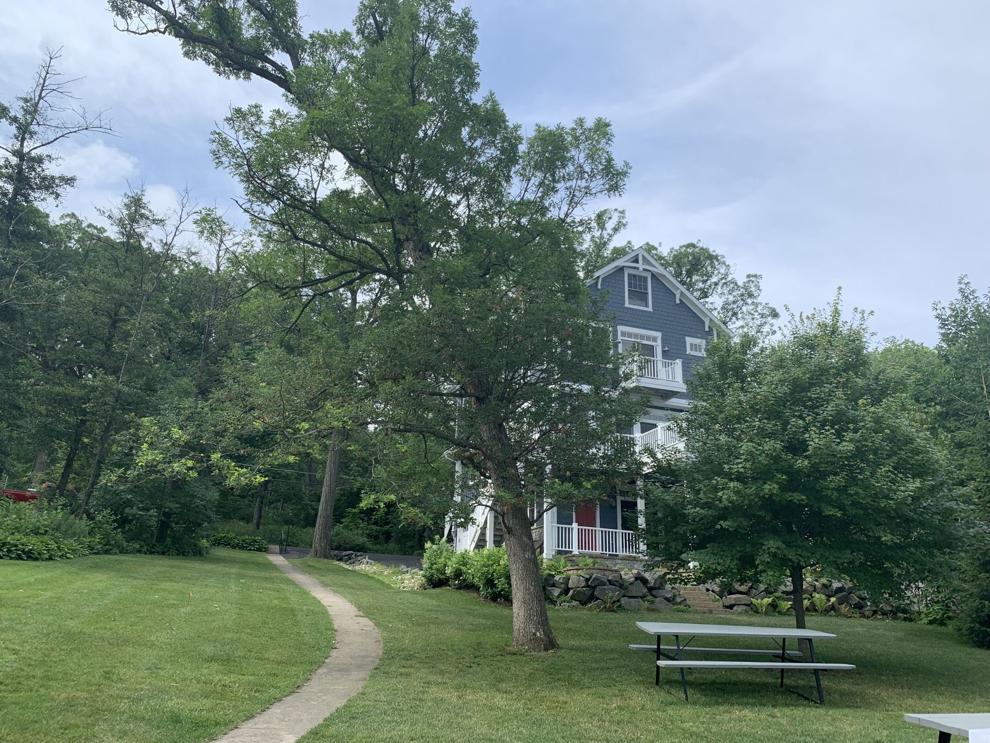 Midwest Adventures: Lake Geneva's 'Shore Path'
The angel: One of the many landmarks on the lake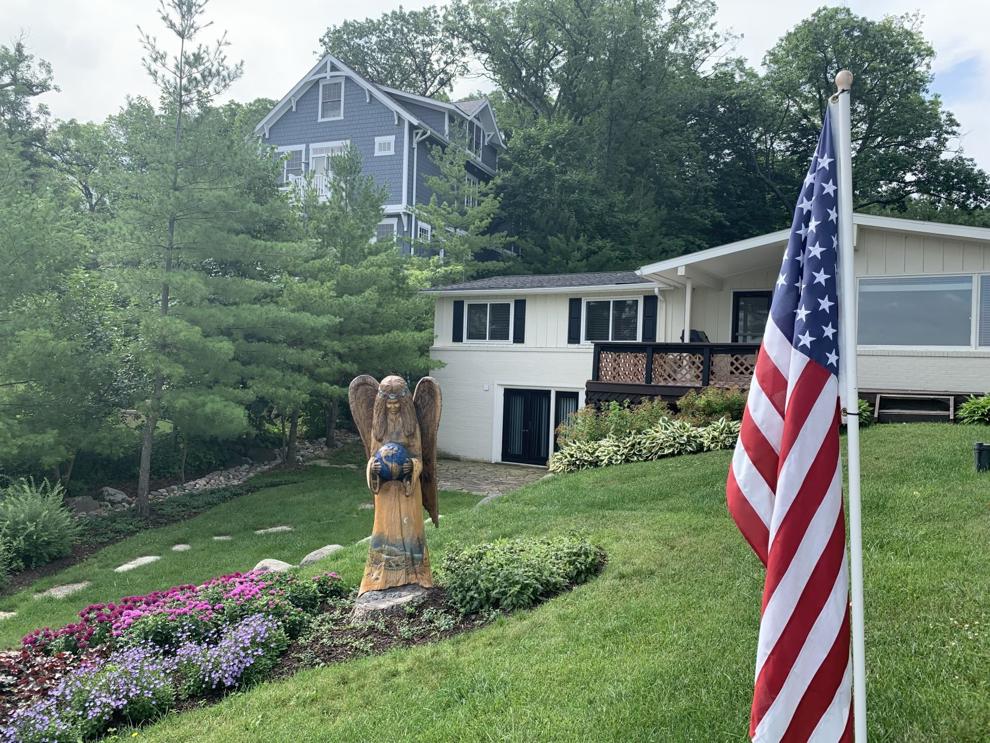 A peaceful lake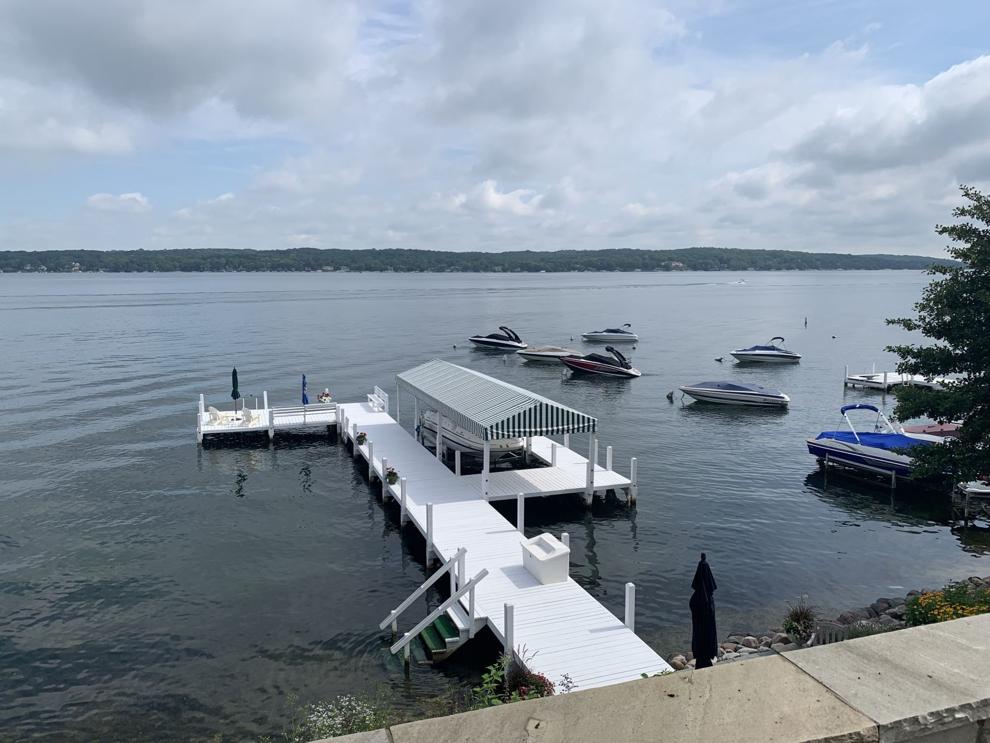 A balcony is a must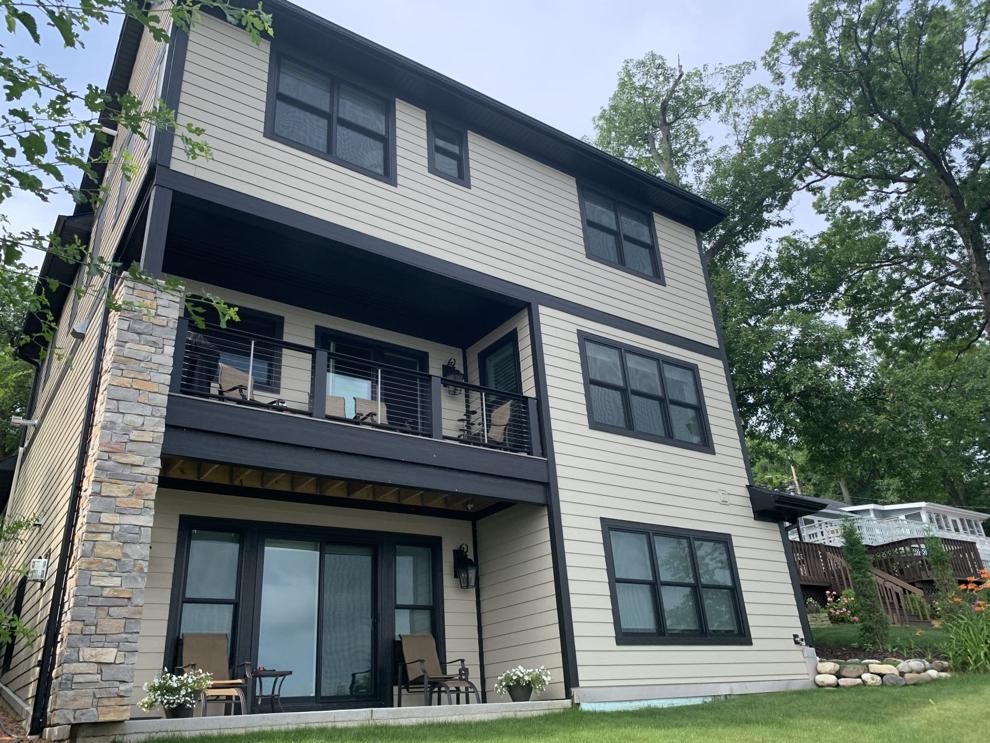 Flowers and boat house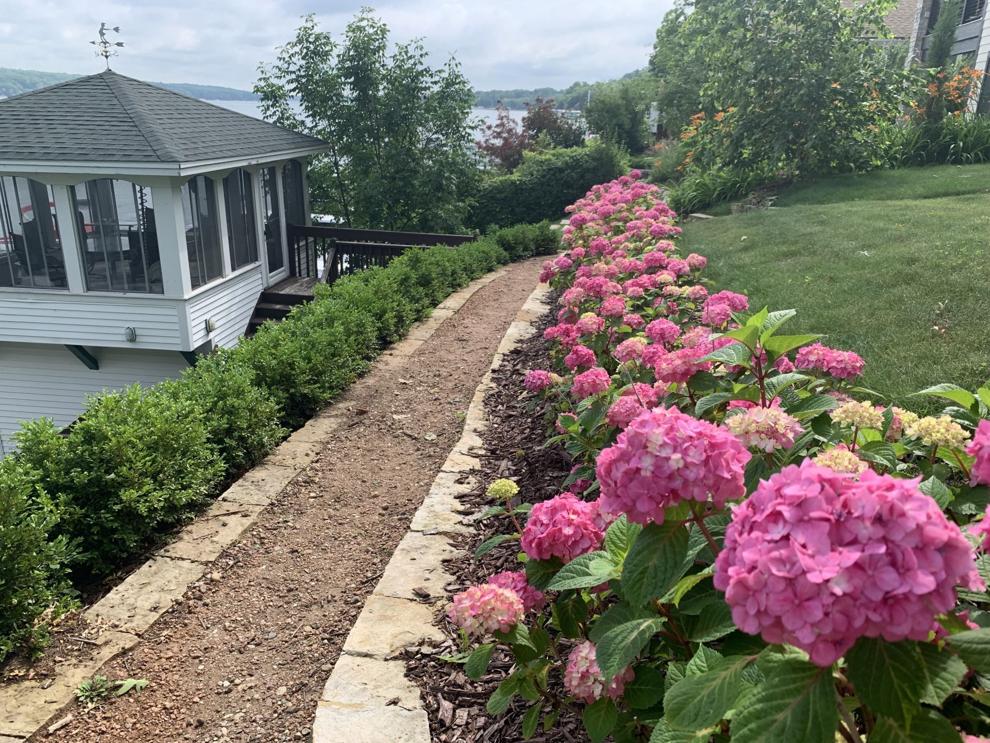 It never gets old: A look at the lake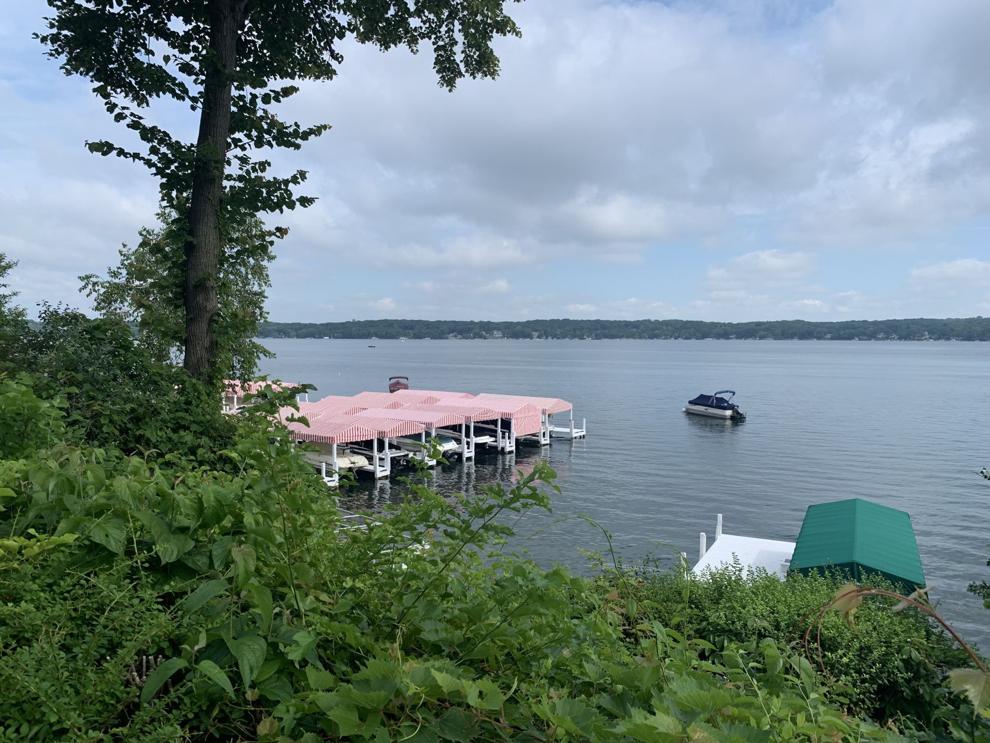 A place to remember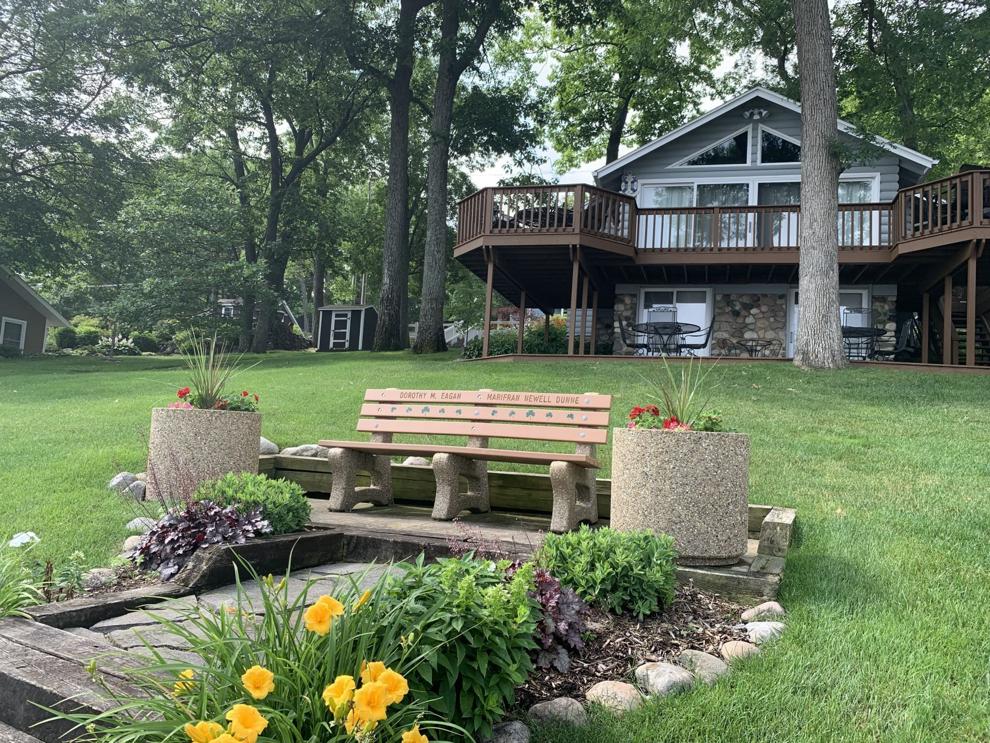 A perfect boat house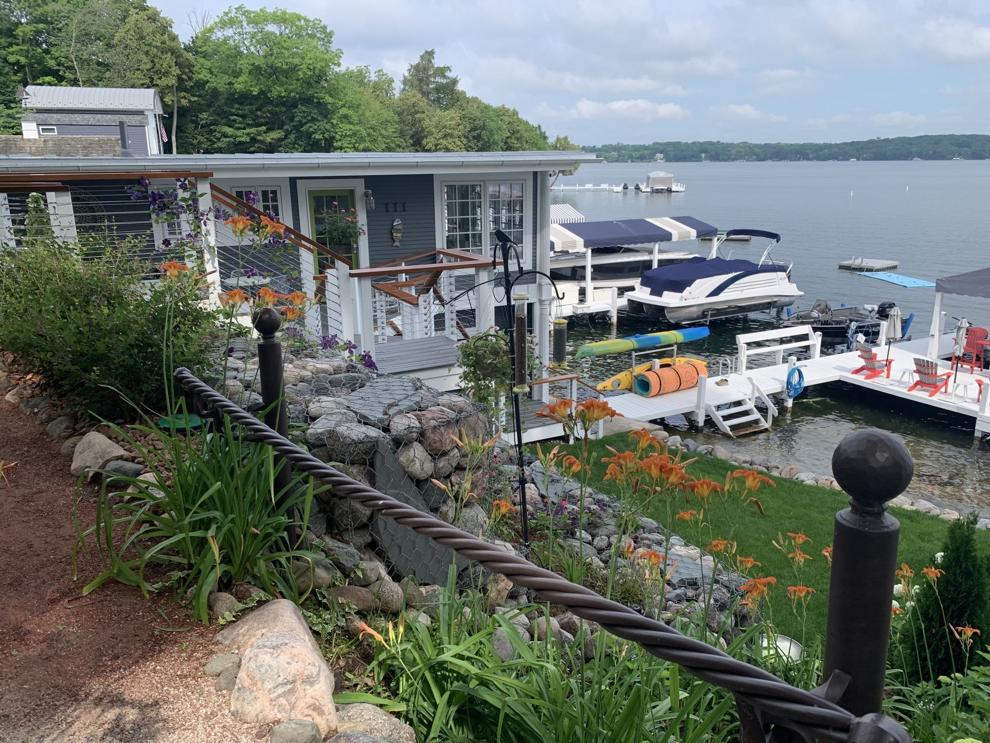 life is good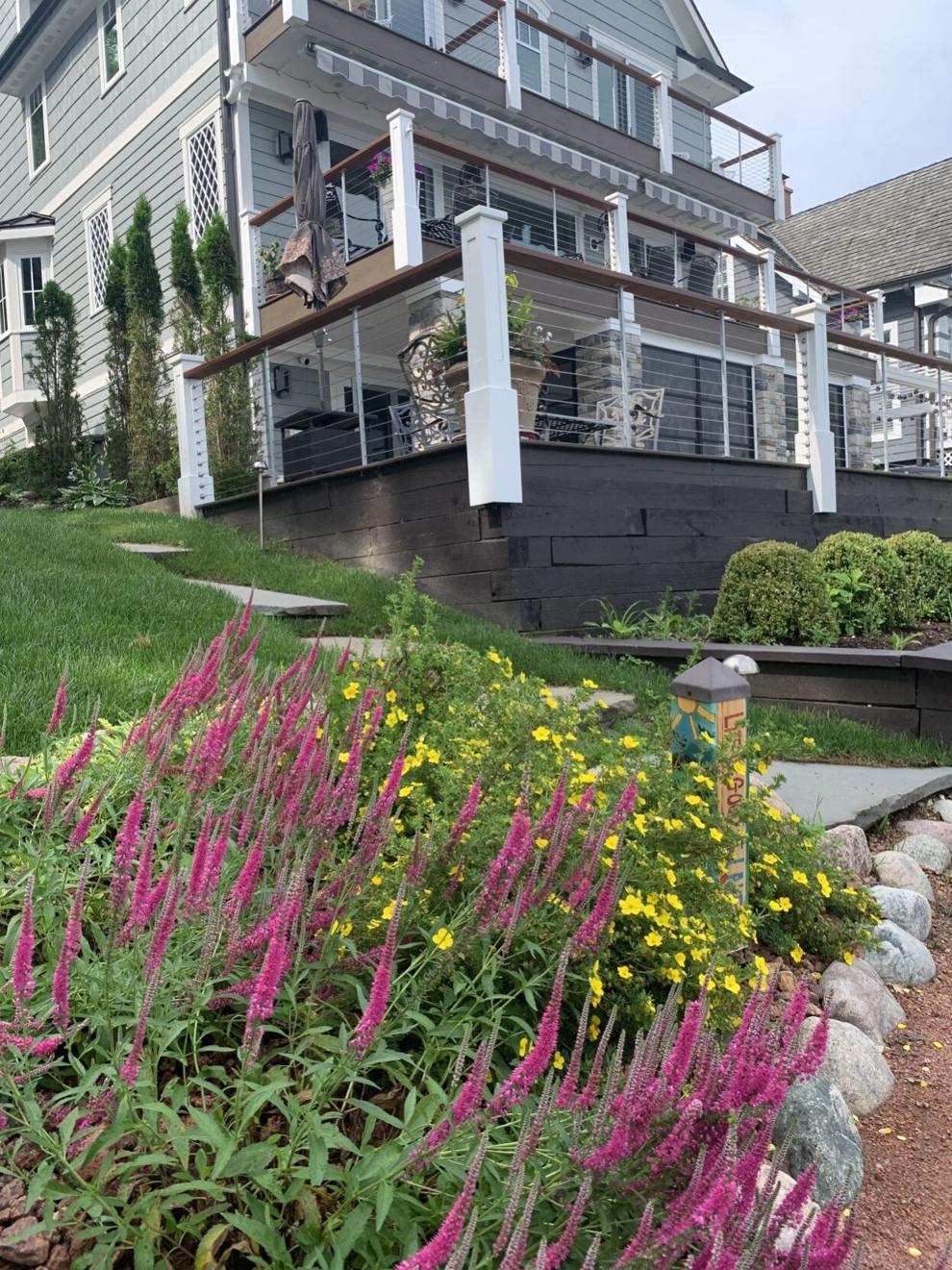 Shore path this way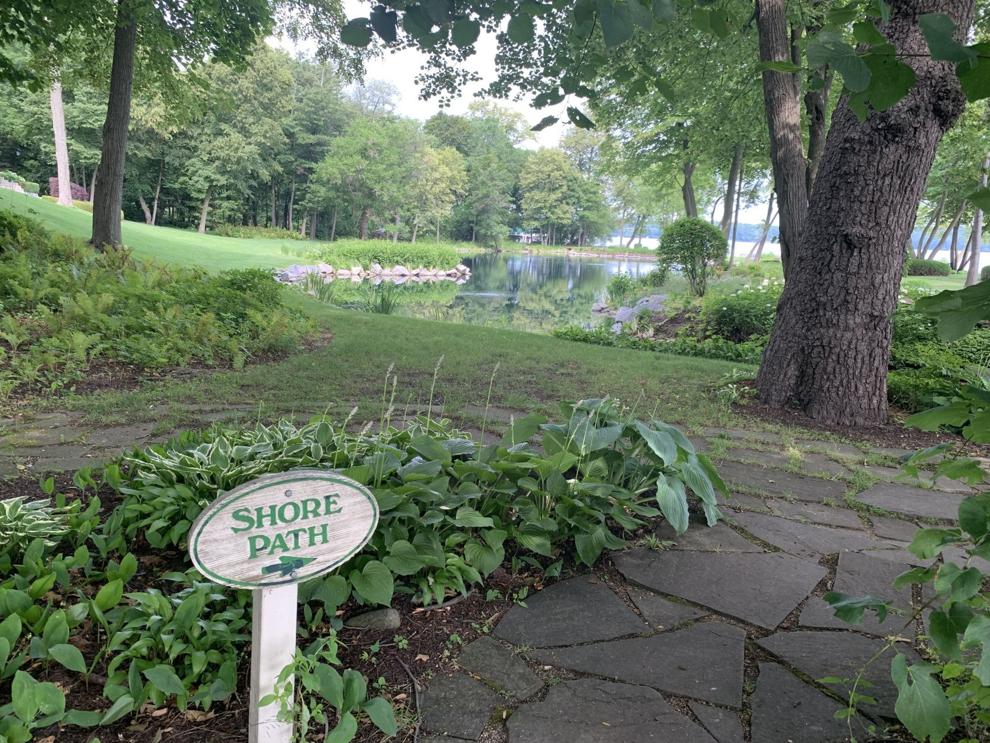 Black Point Manor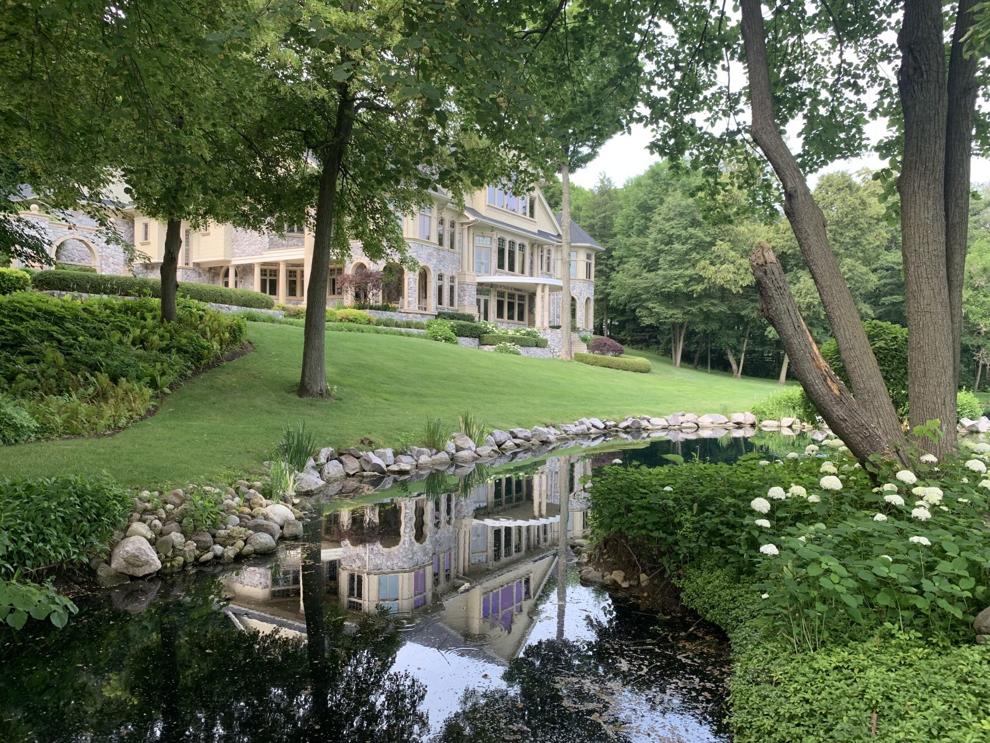 Another view of Black Point Manor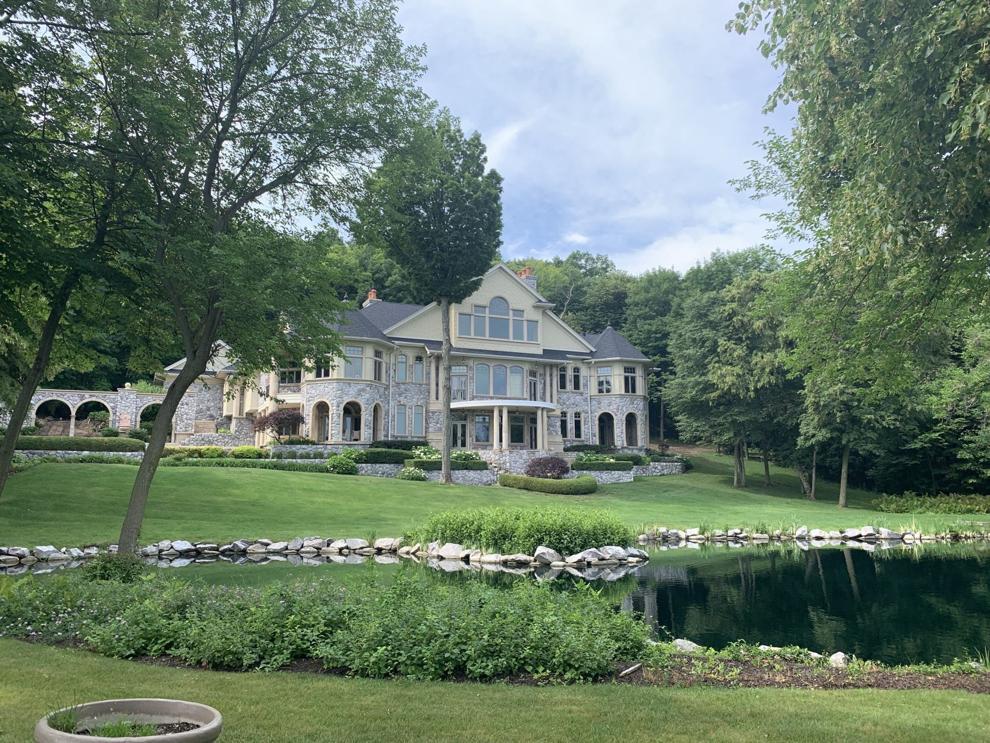 A home with it all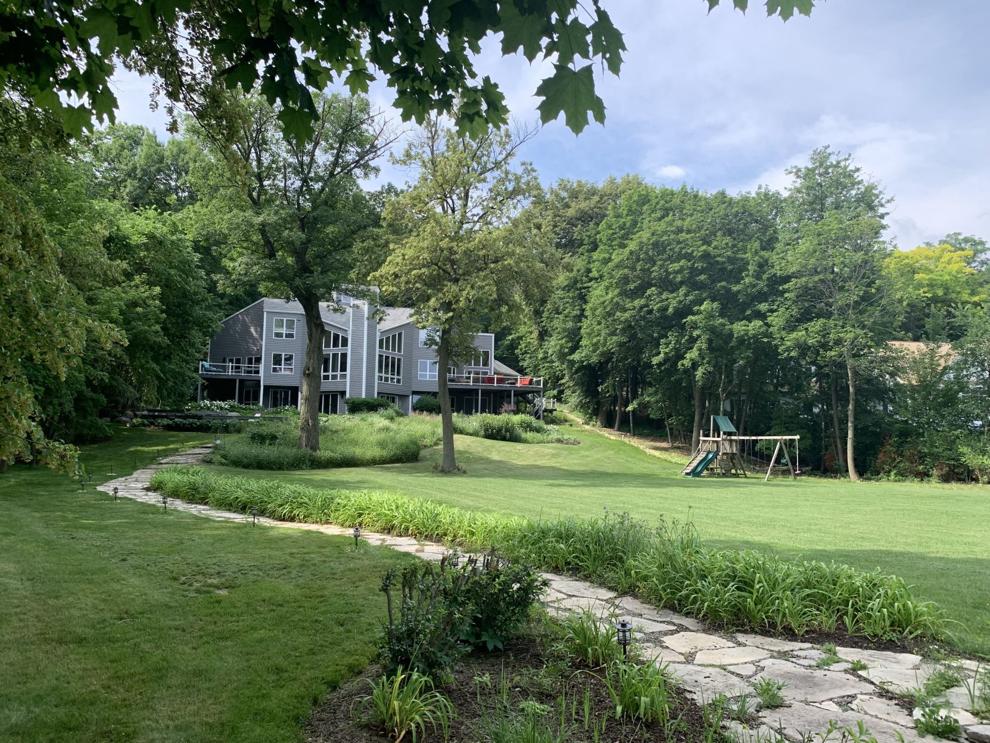 Wonderful gardens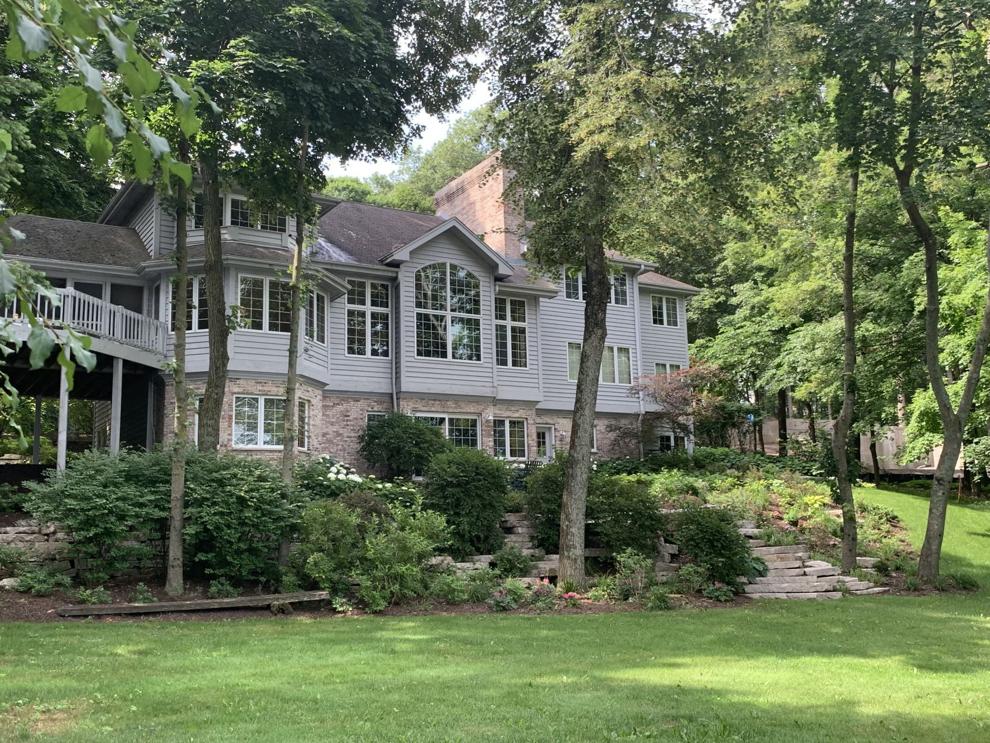 Hidden in the woods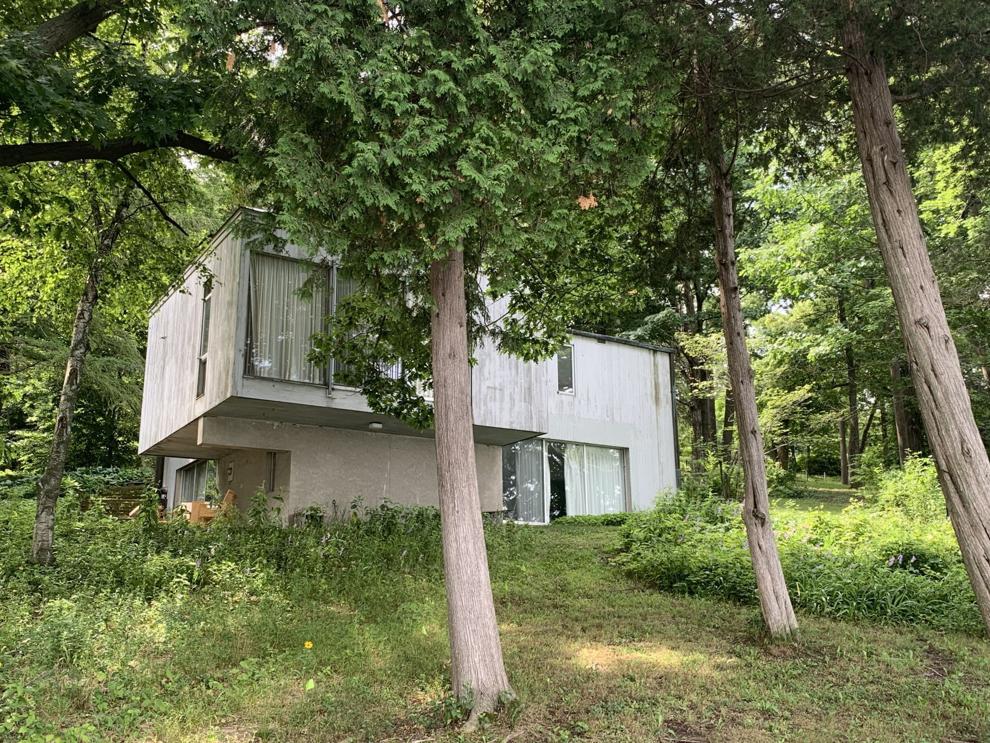 The stairs up to Black Point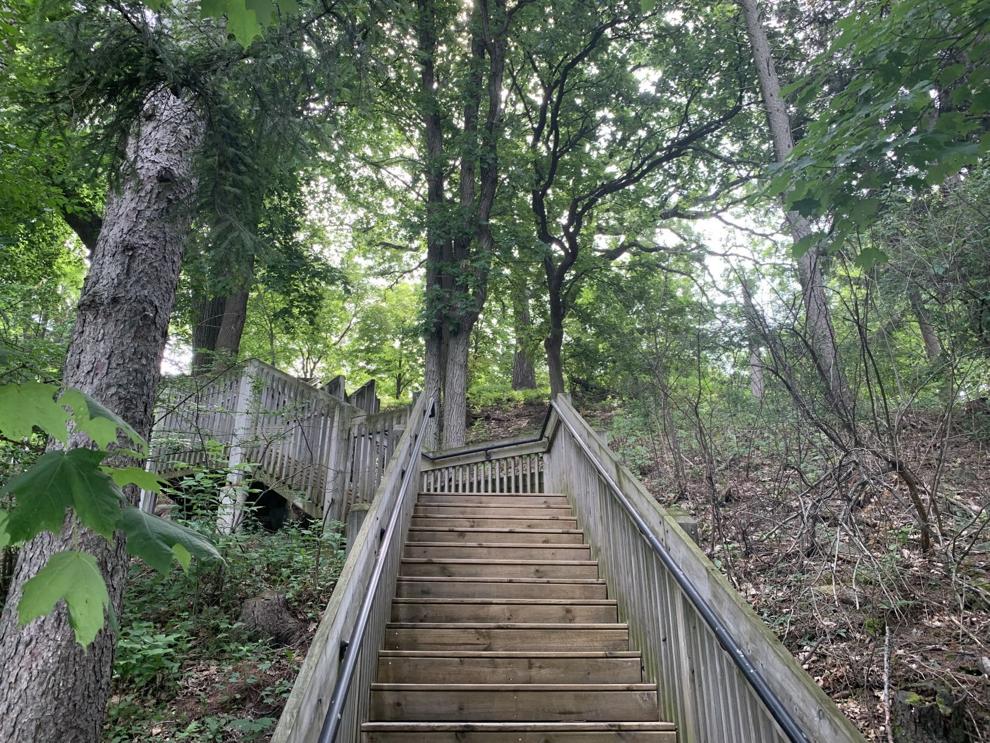 Another hidden treasure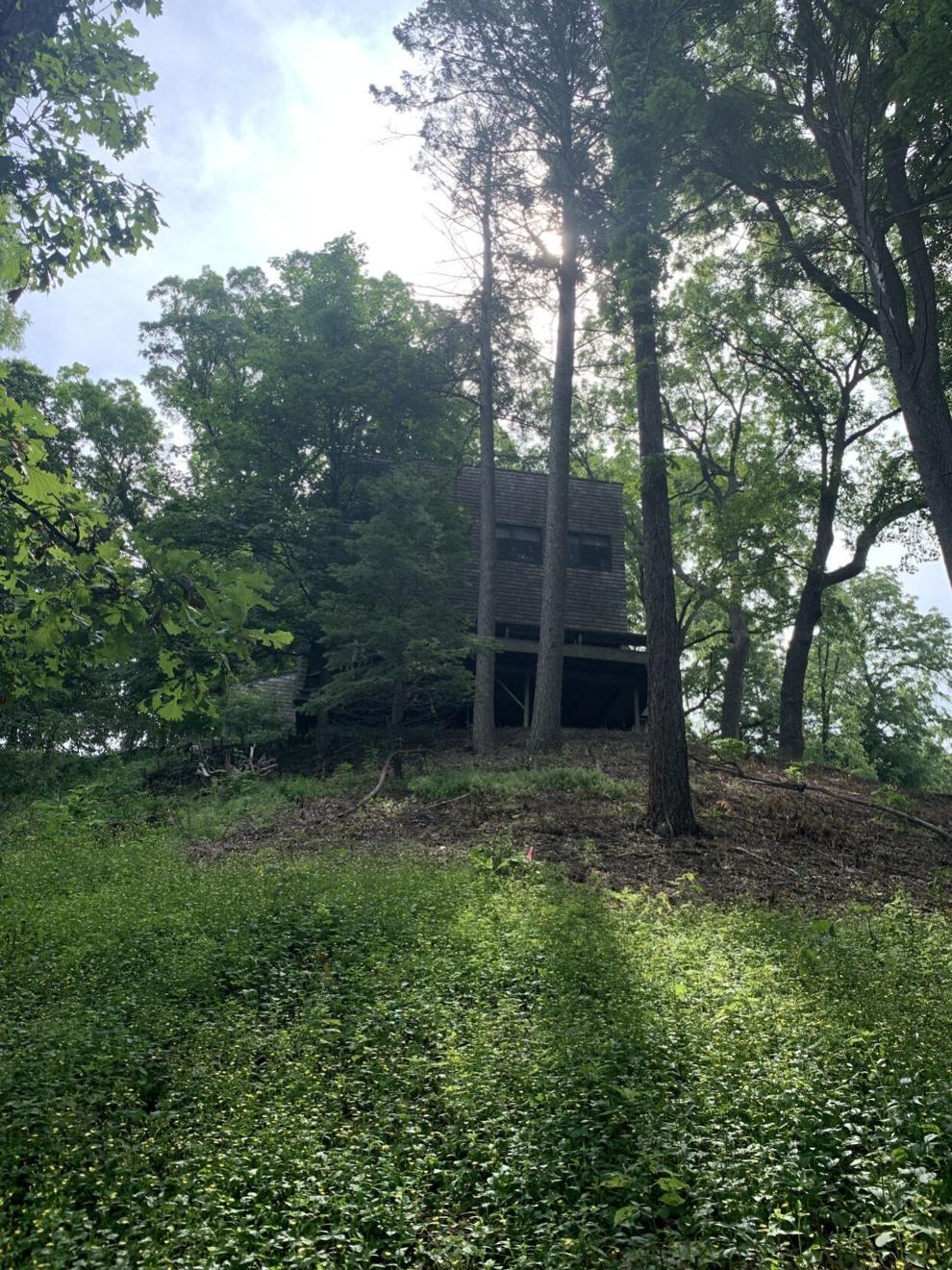 Reflections at Black Point. Sold for $5.2 million in 2021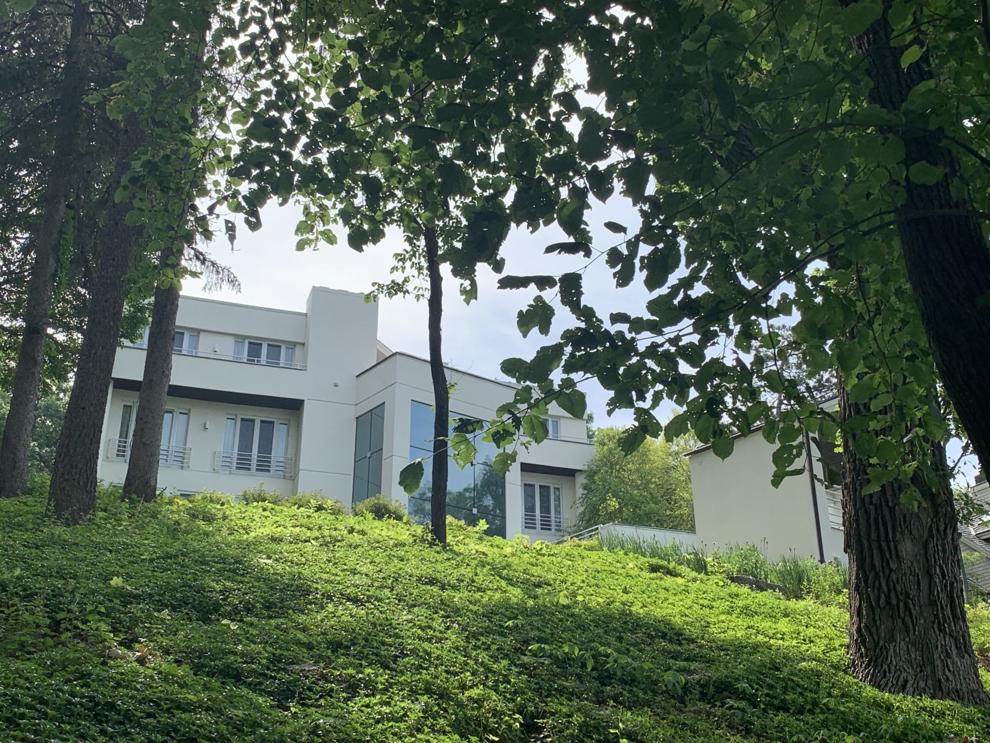 the path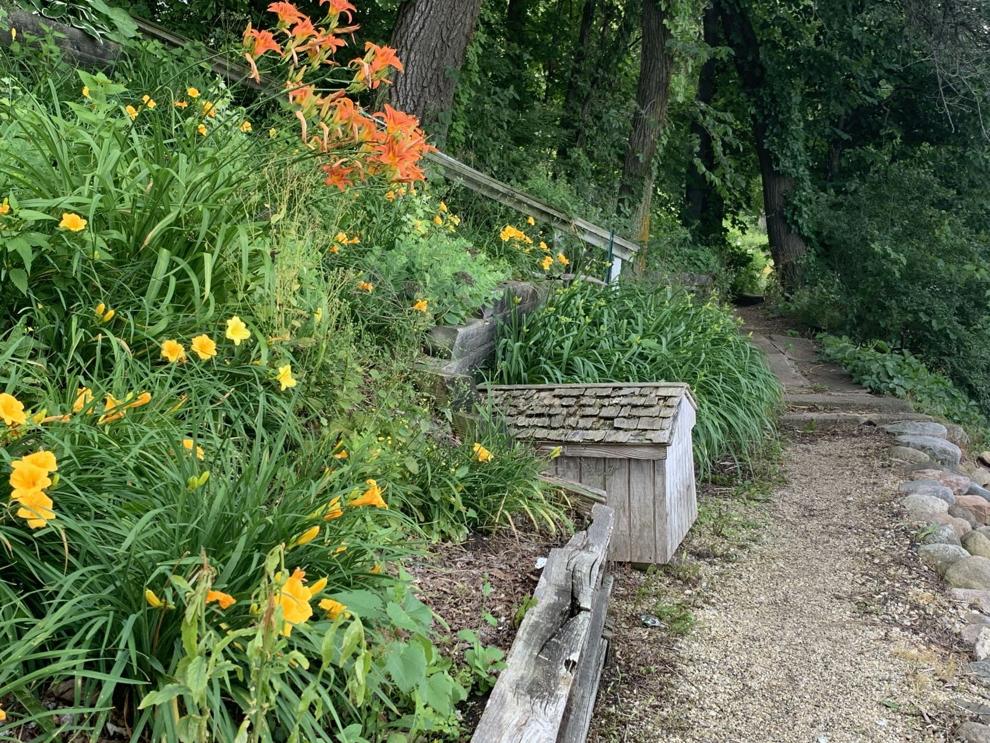 Beautiful details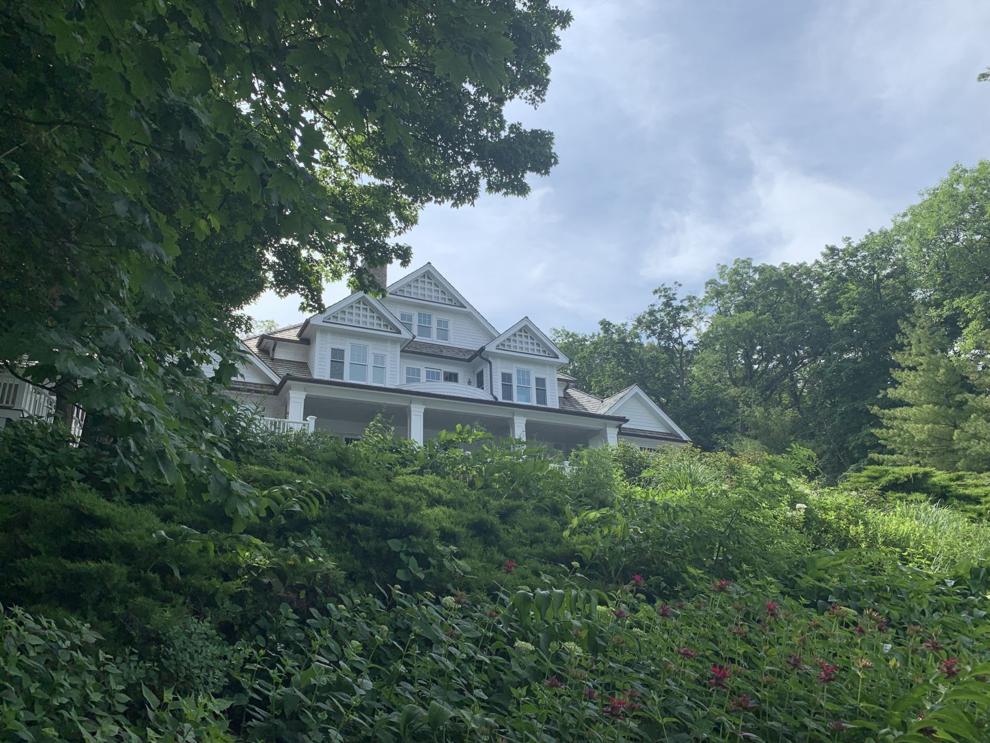 reflecting trees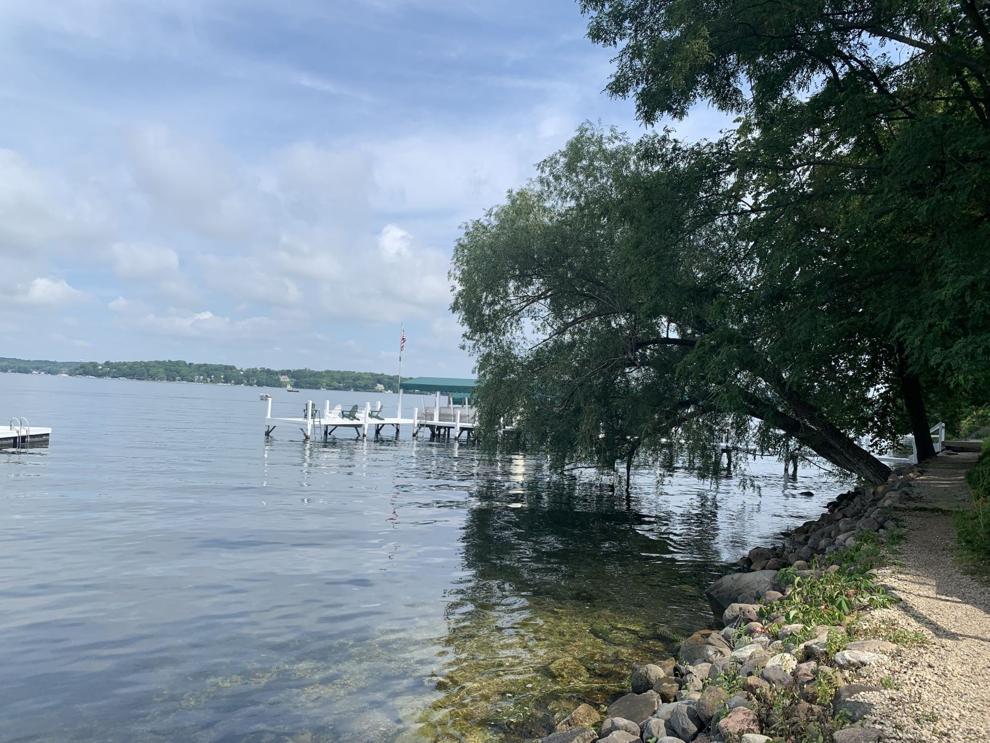 Where memories are made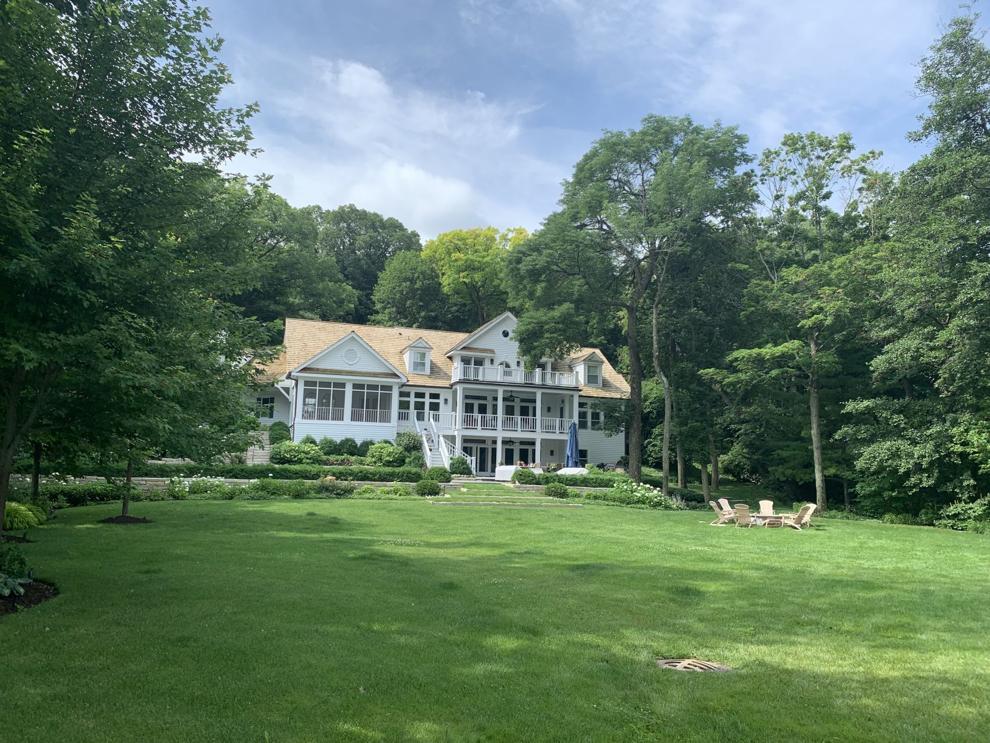 Amazing gardens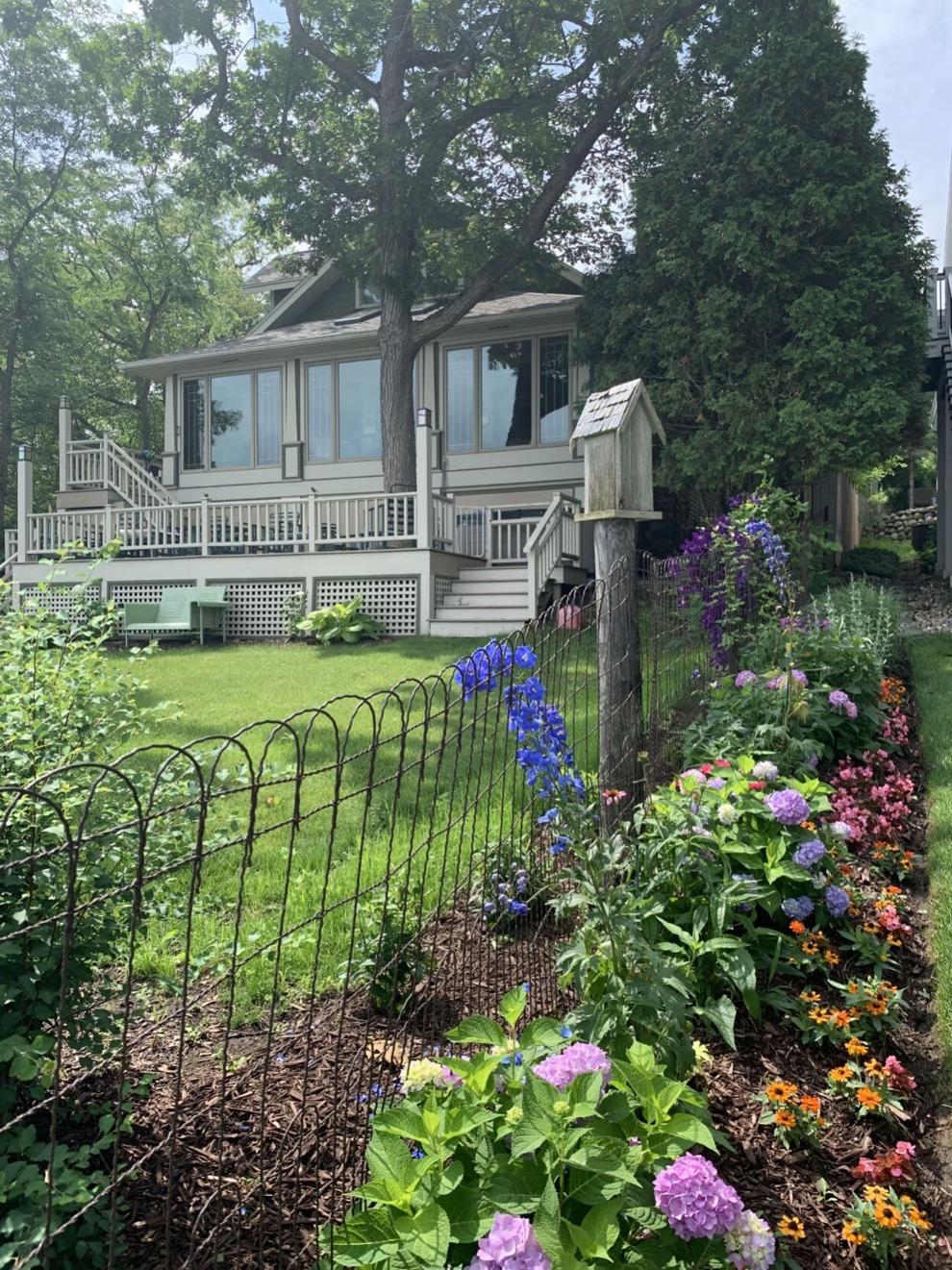 Path along the lake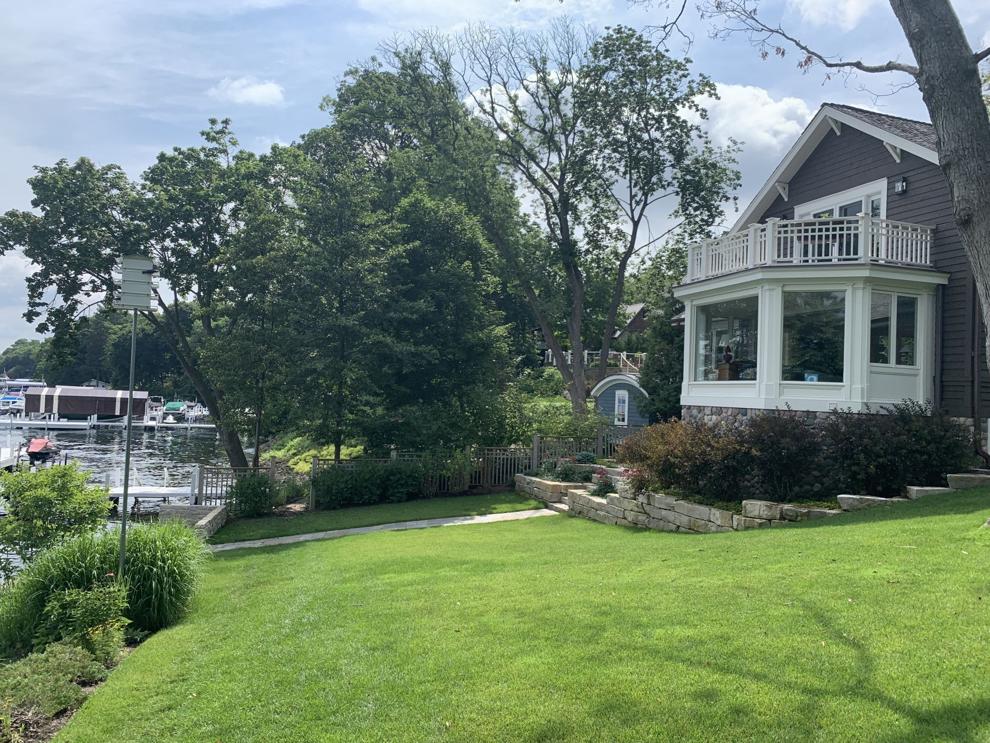 A little red, white and blue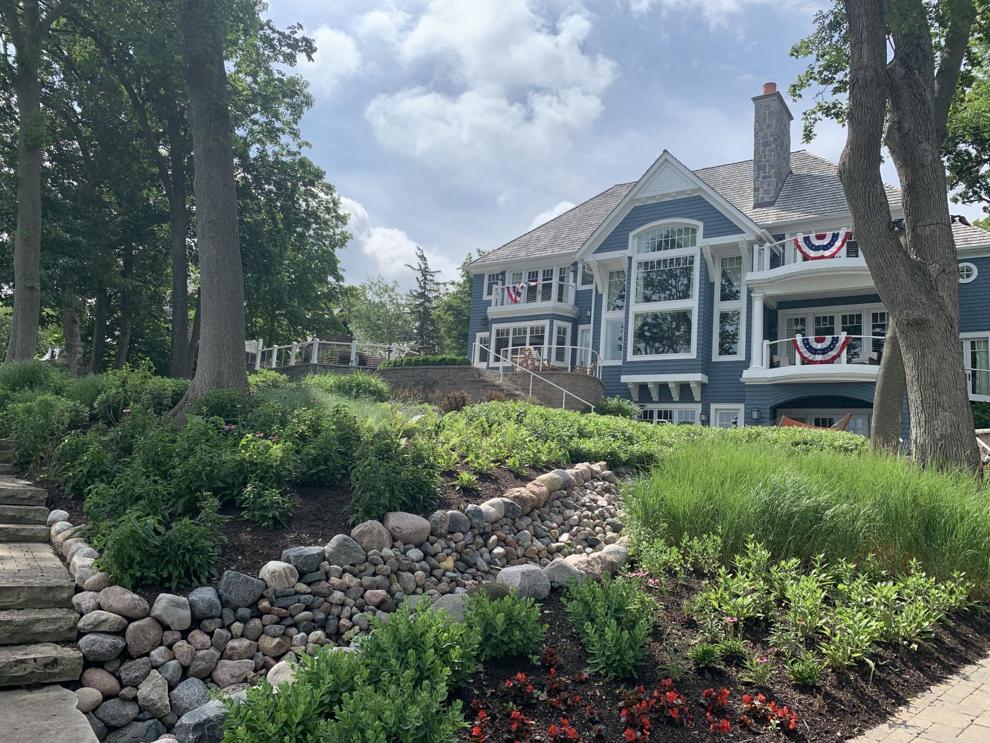 one of a kind walkways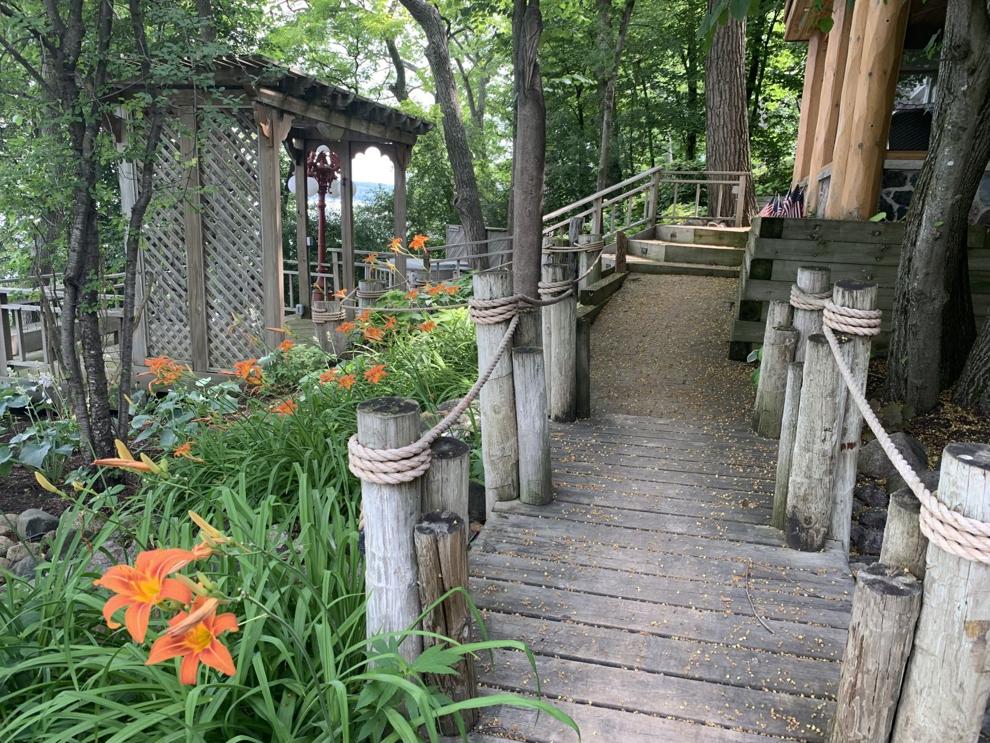 A view across the lake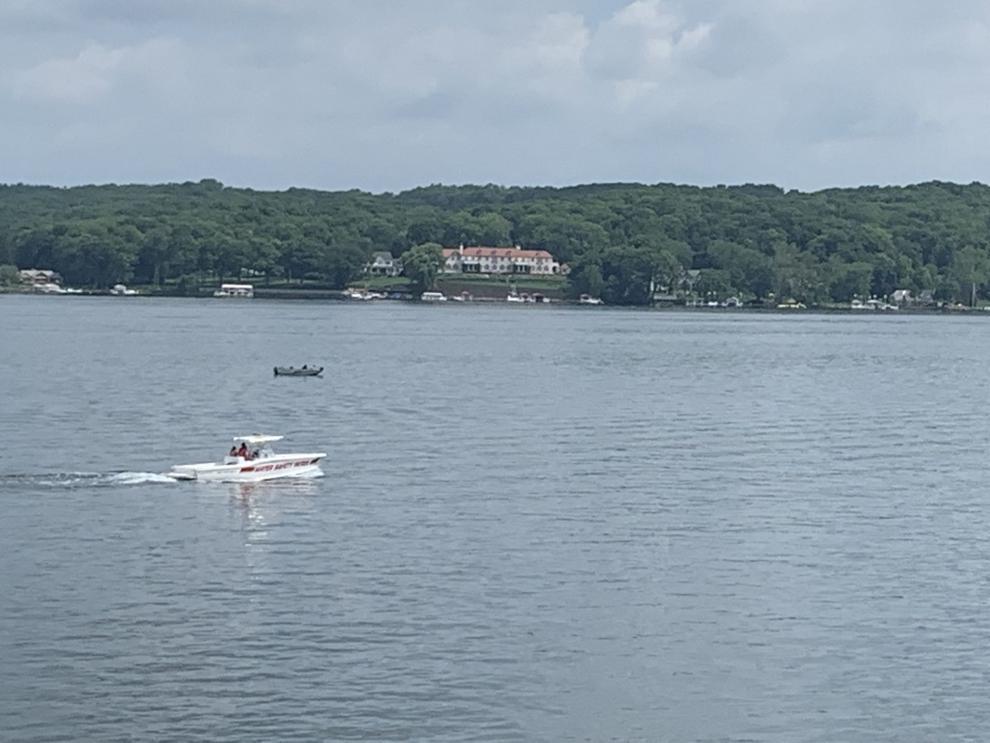 Perfect views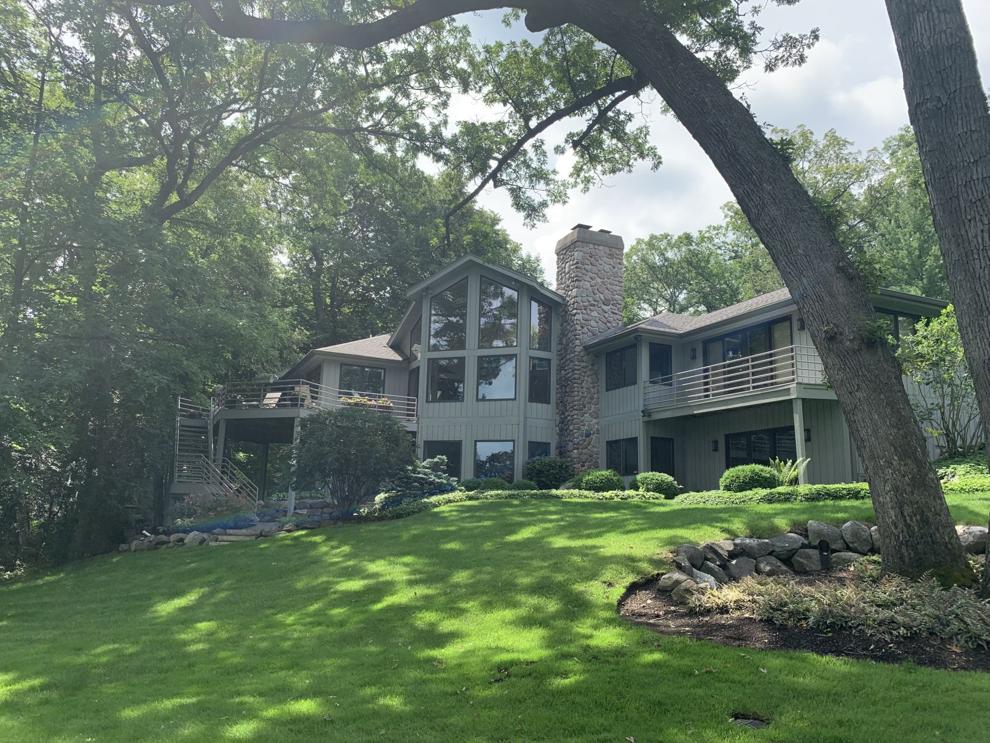 A look at the lake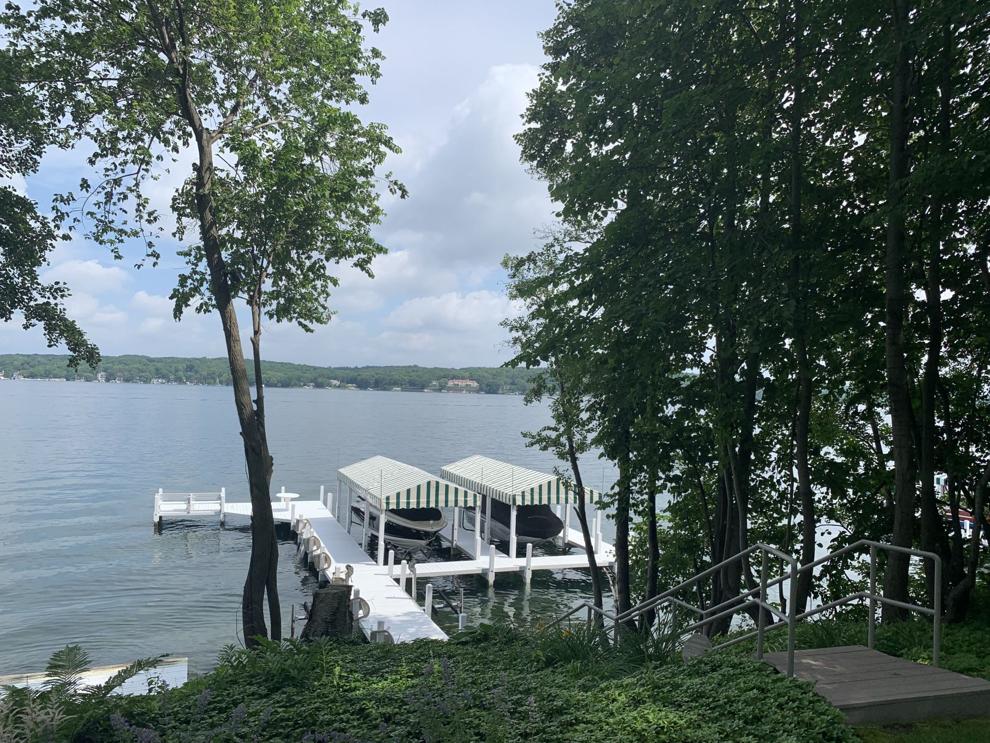 Along the path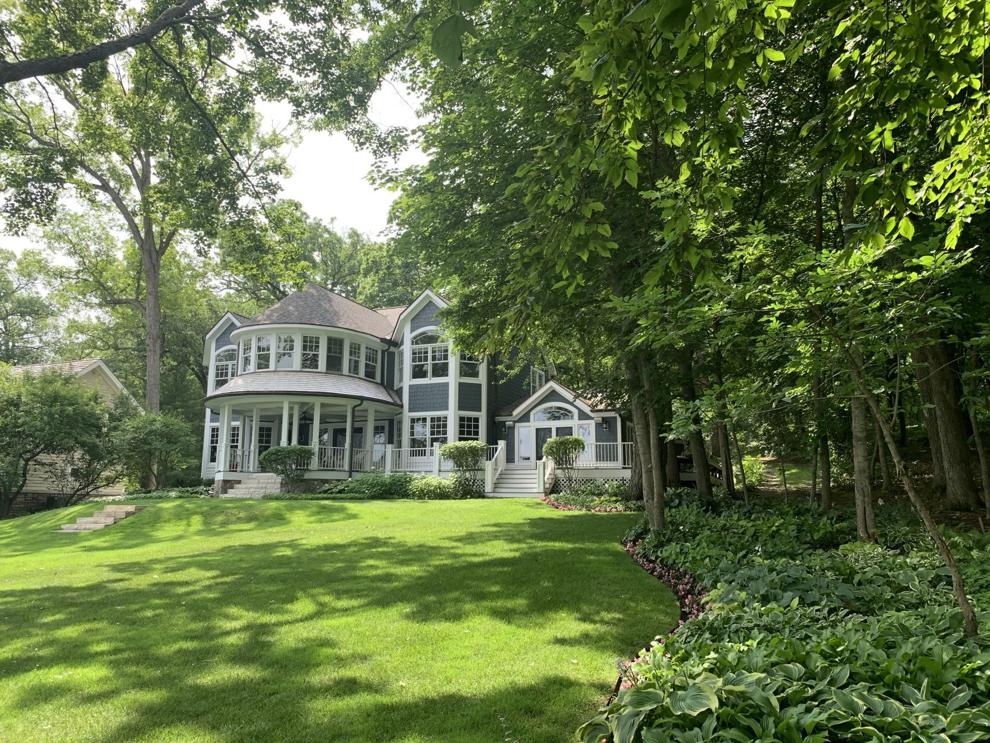 Perfect place for friends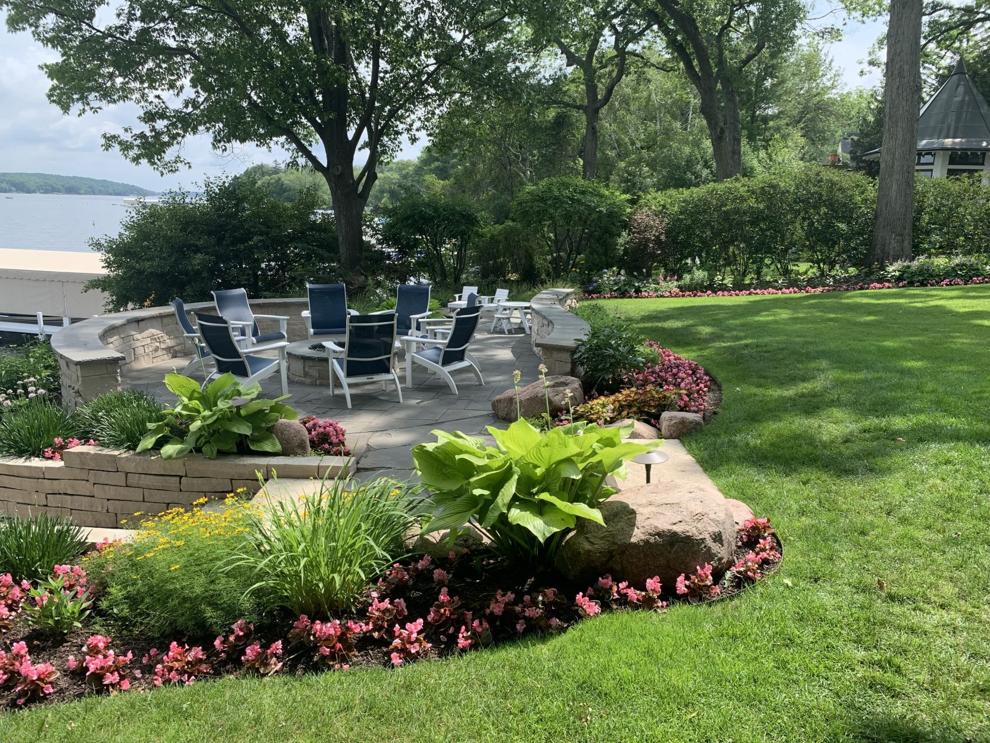 A place for the kids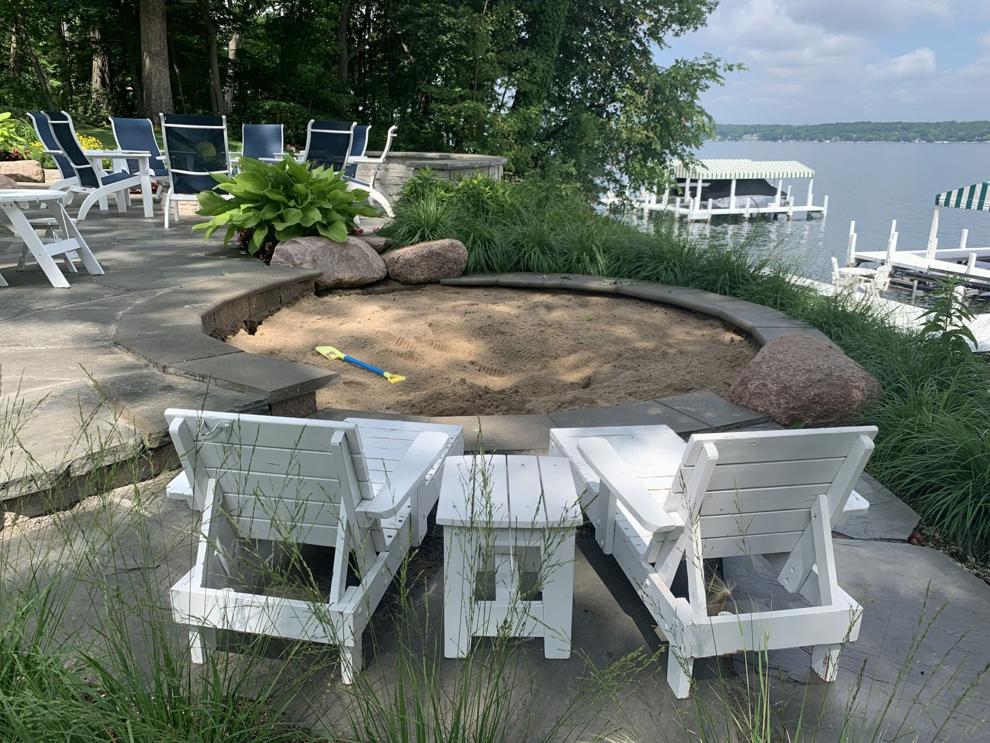 Perfect for day or night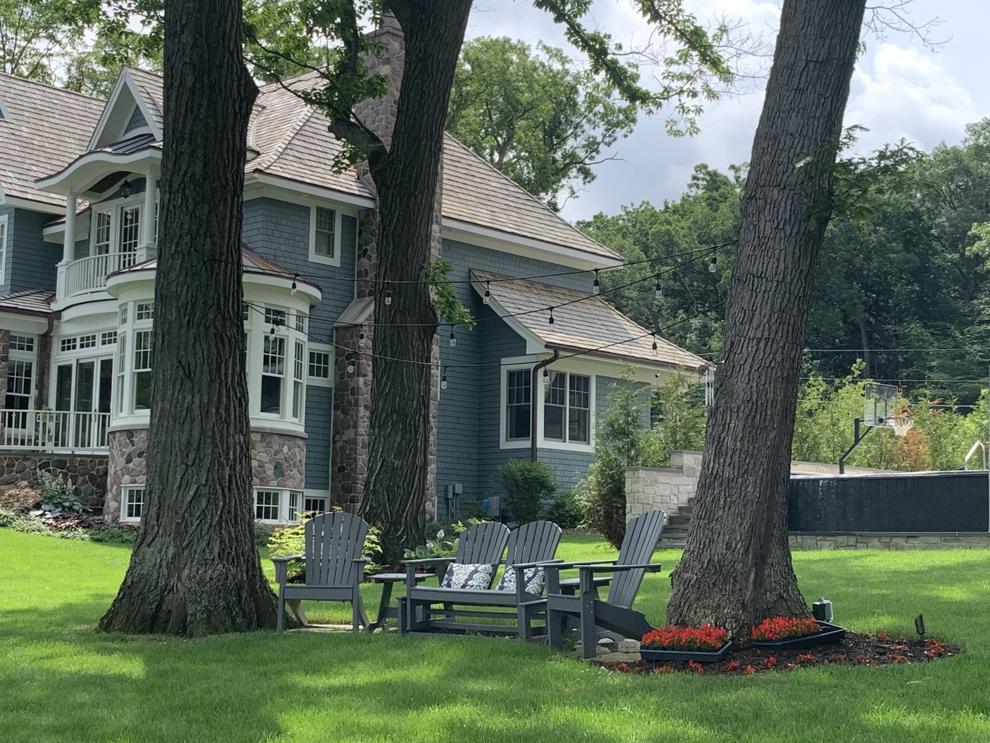 A place to hang out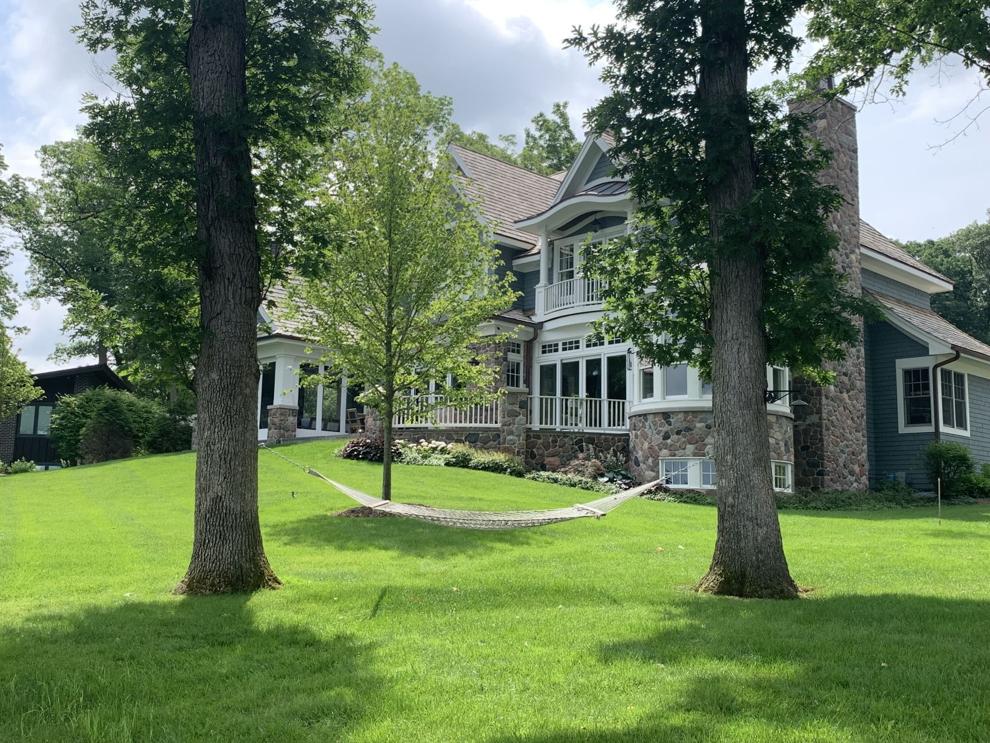 Choose your chair and your colour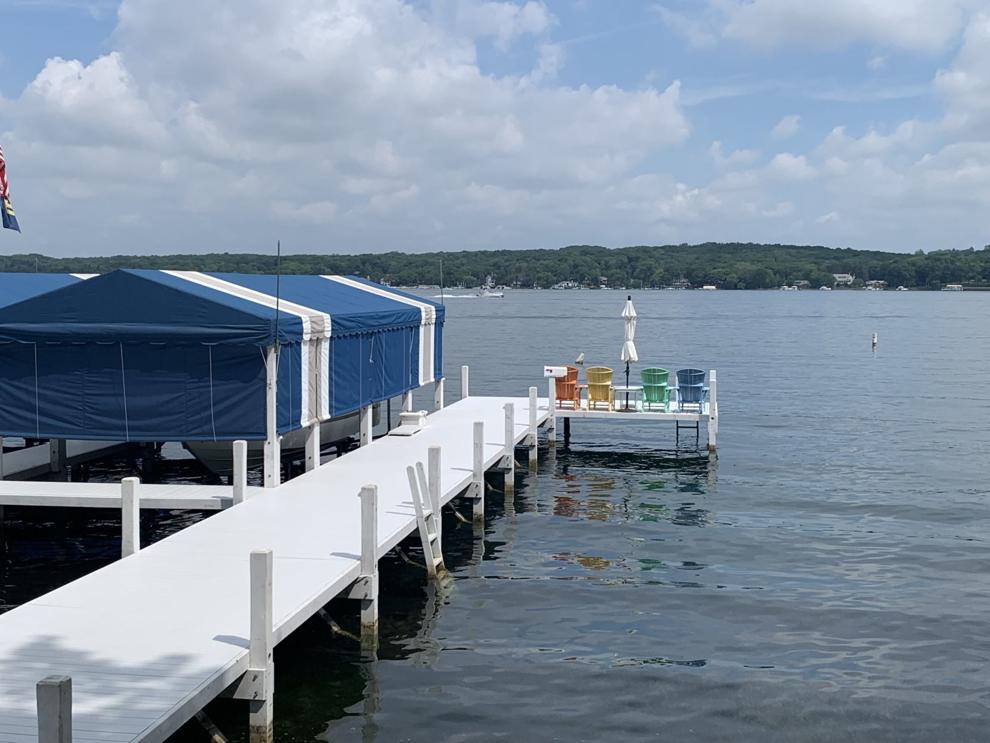 A cabin on the lake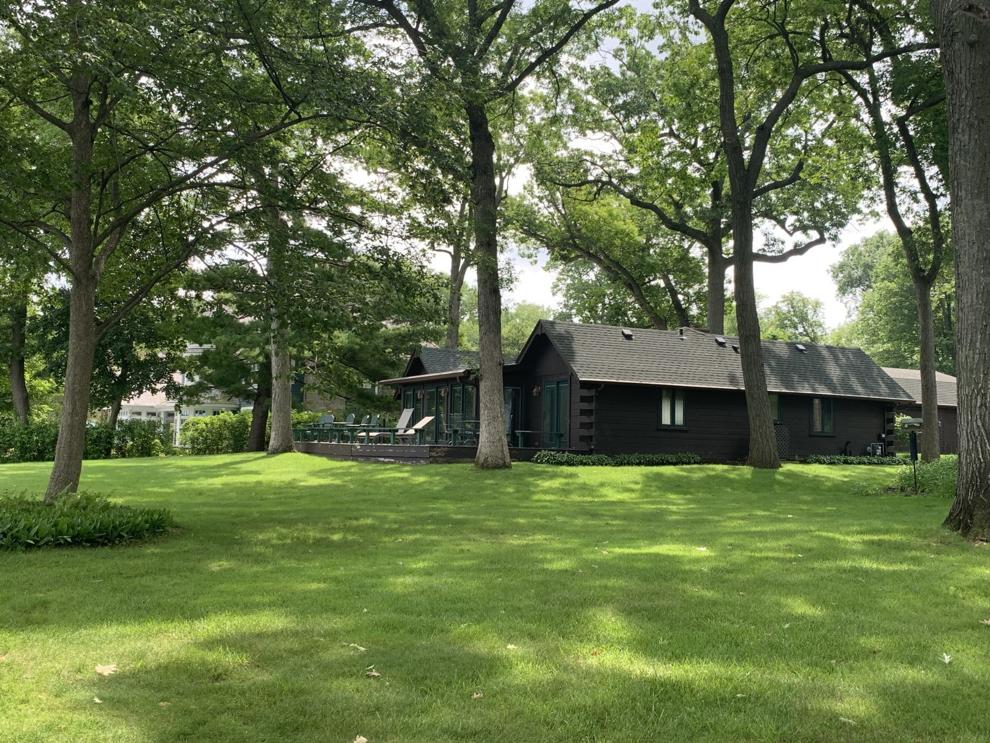 A place for laps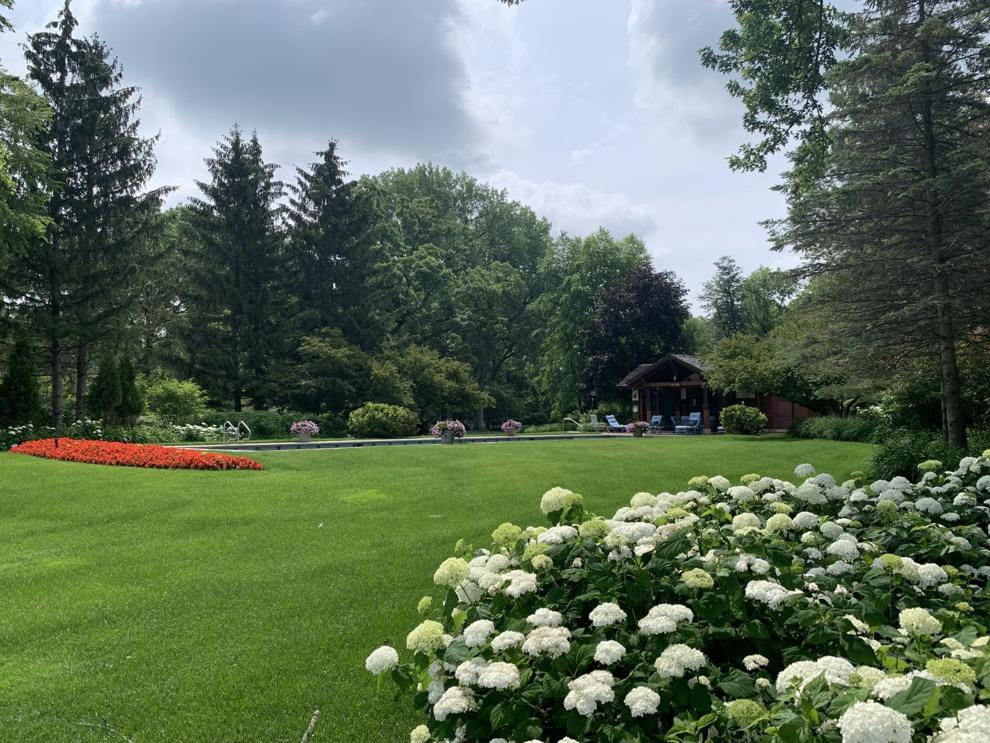 An amazing estate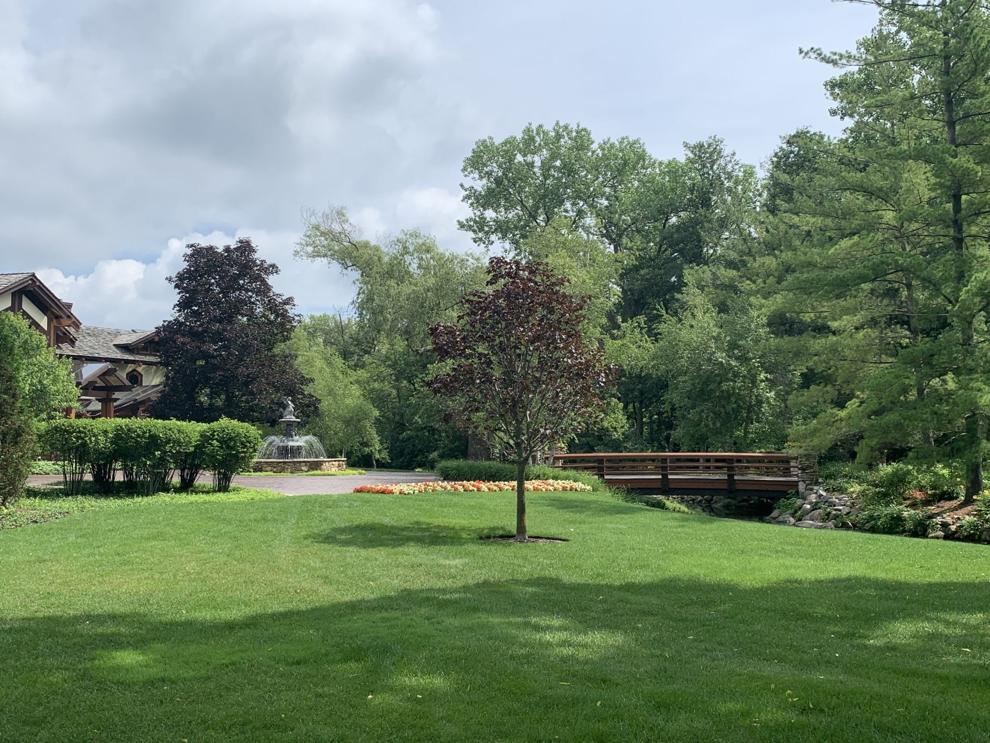 A private waterfall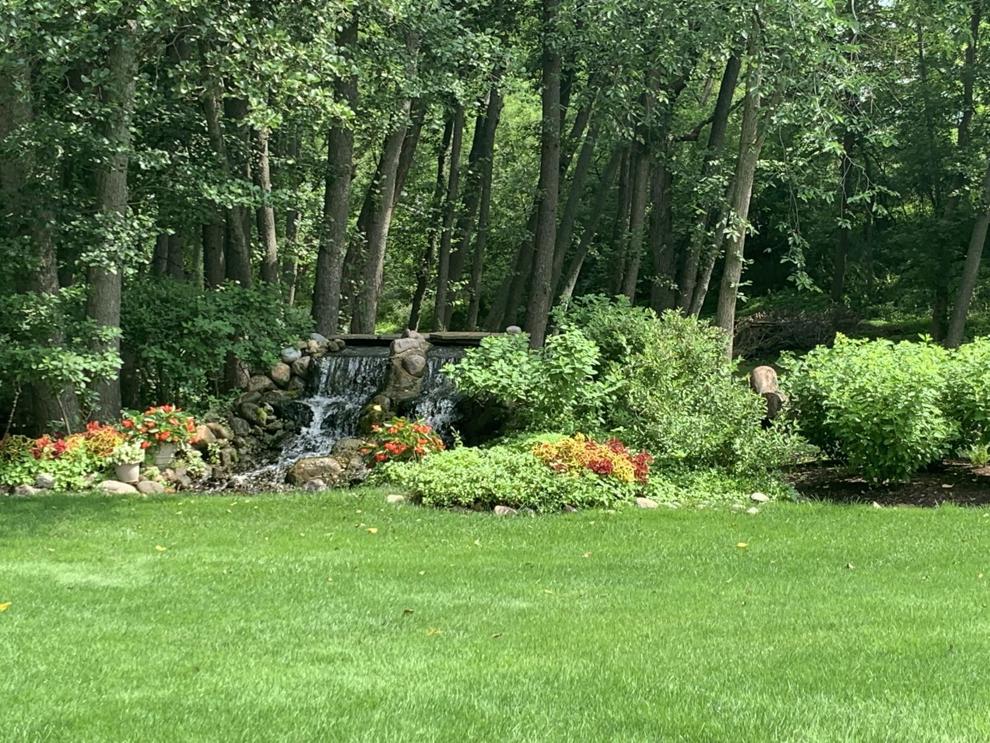 paddleboarding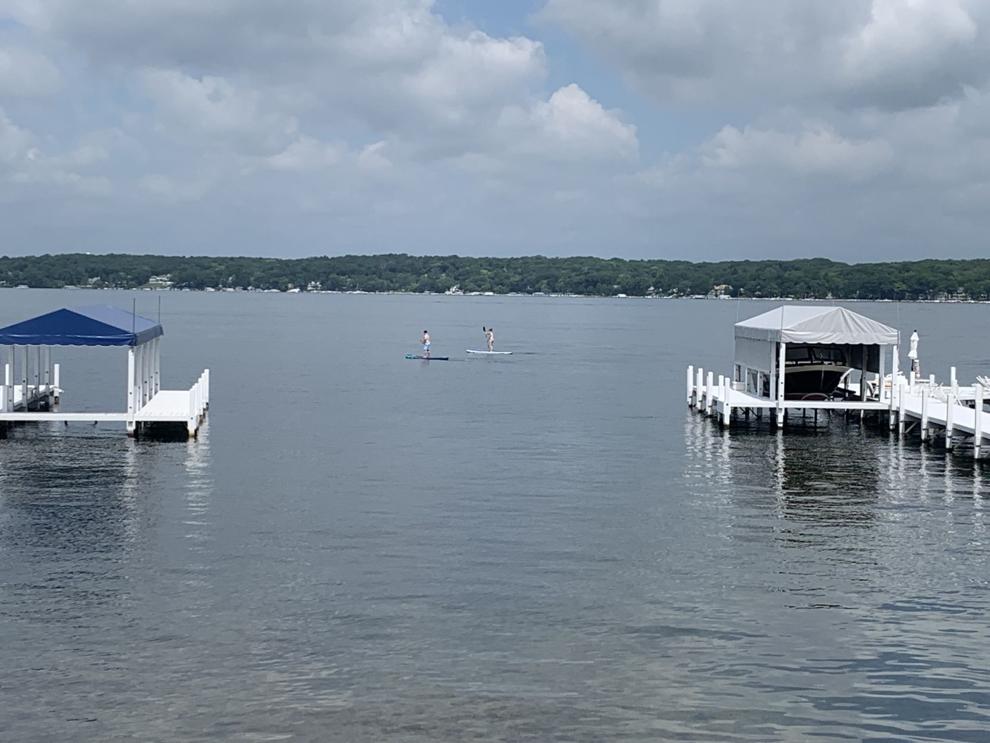 What dreams are made of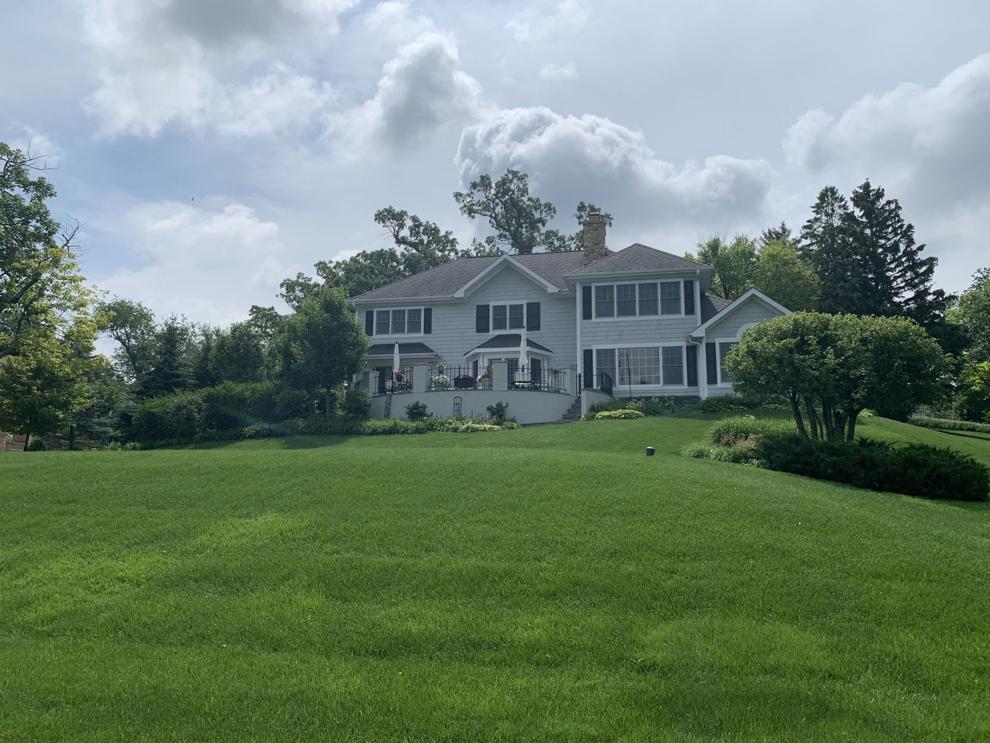 Taking it all in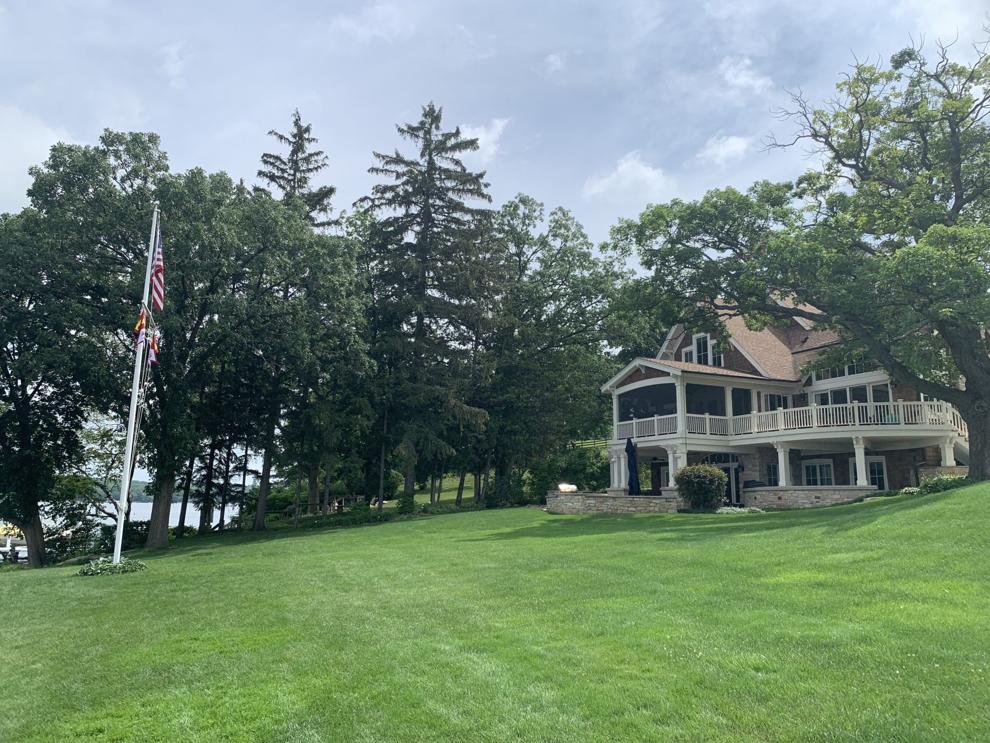 An outdoor view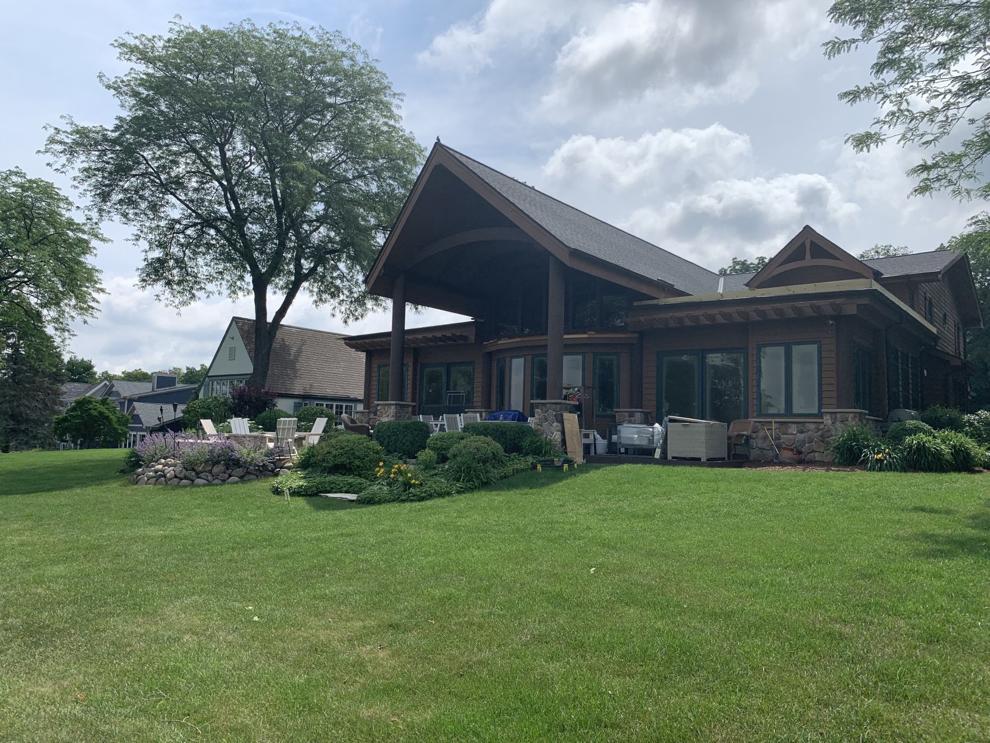 The windows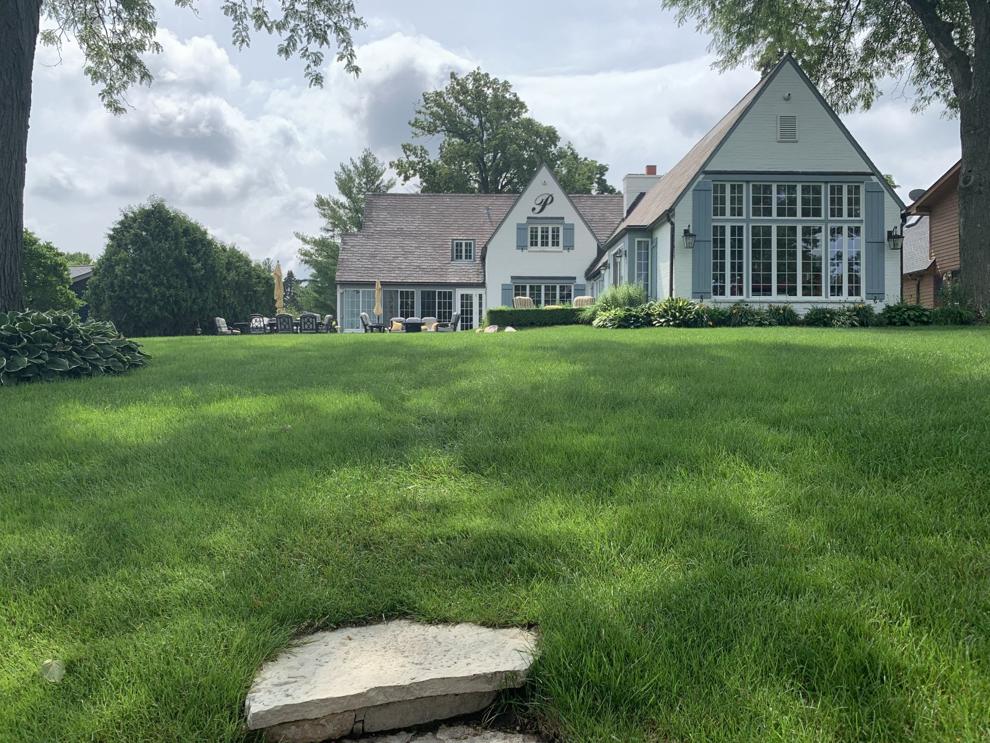 Linn Pier to Blackpoint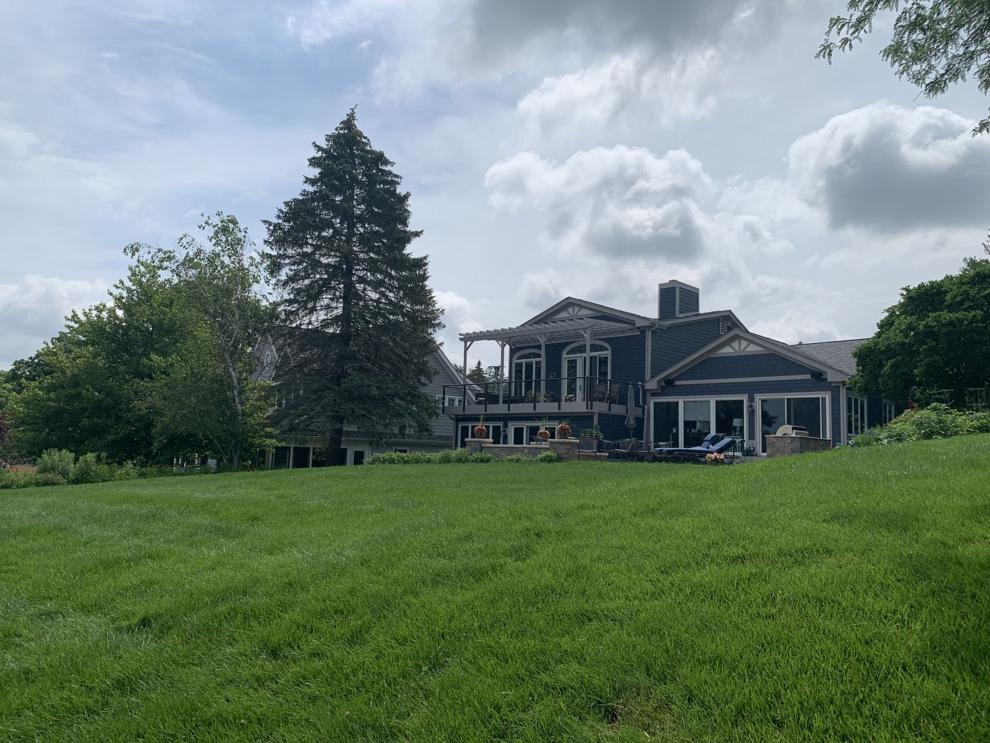 Linn Pier to Blackpoint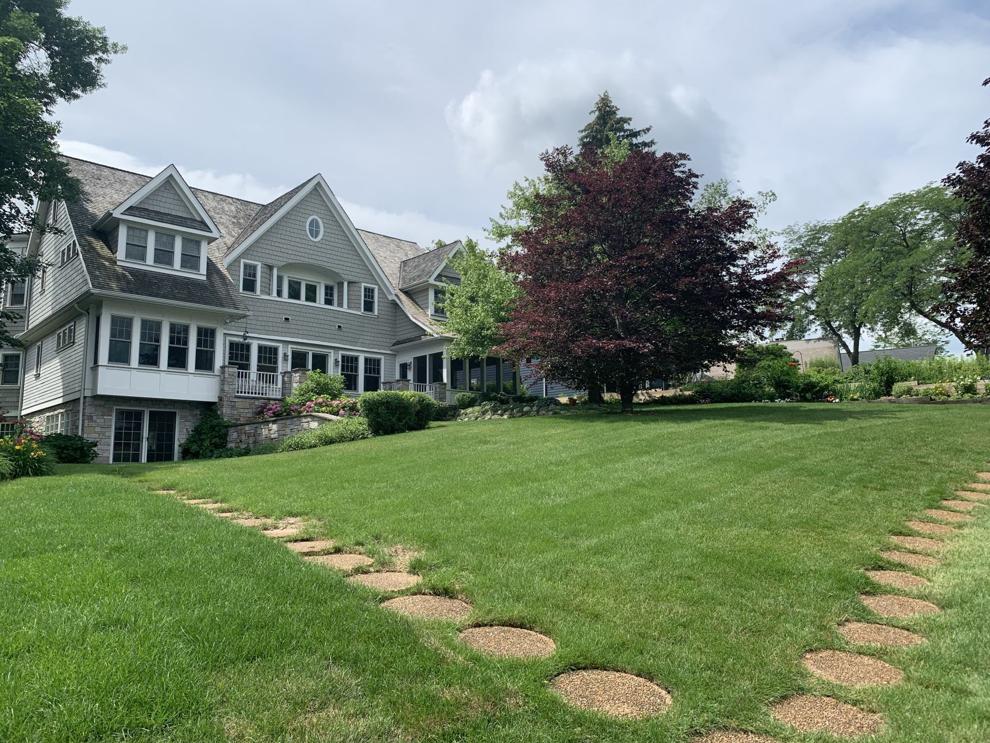 Linn Pier to Blackpoint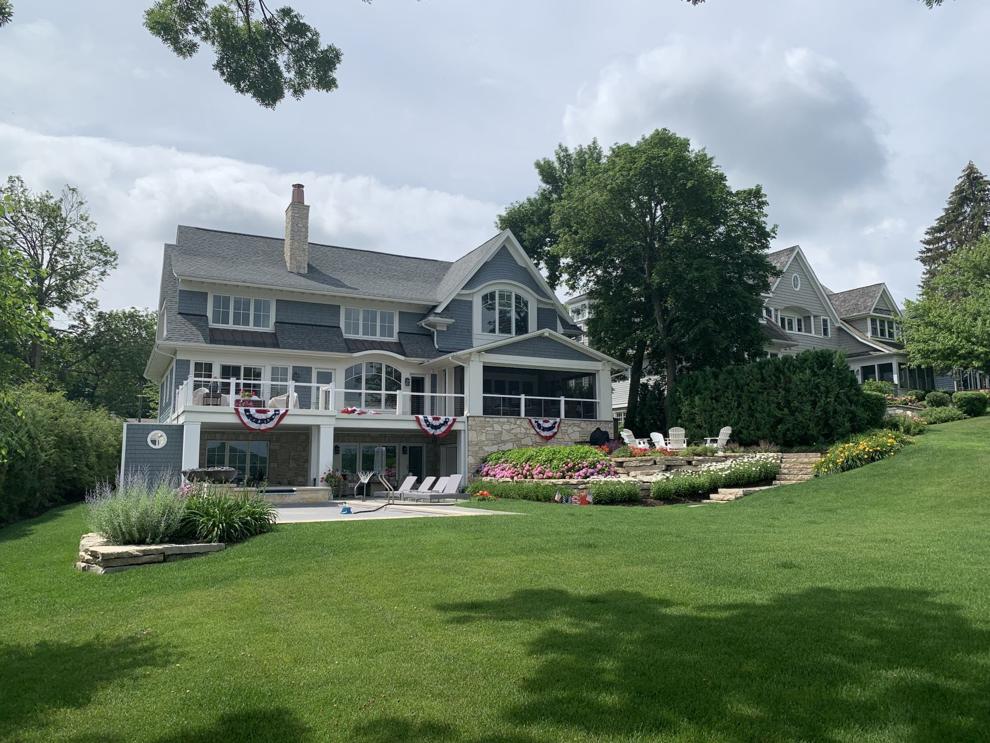 A place to play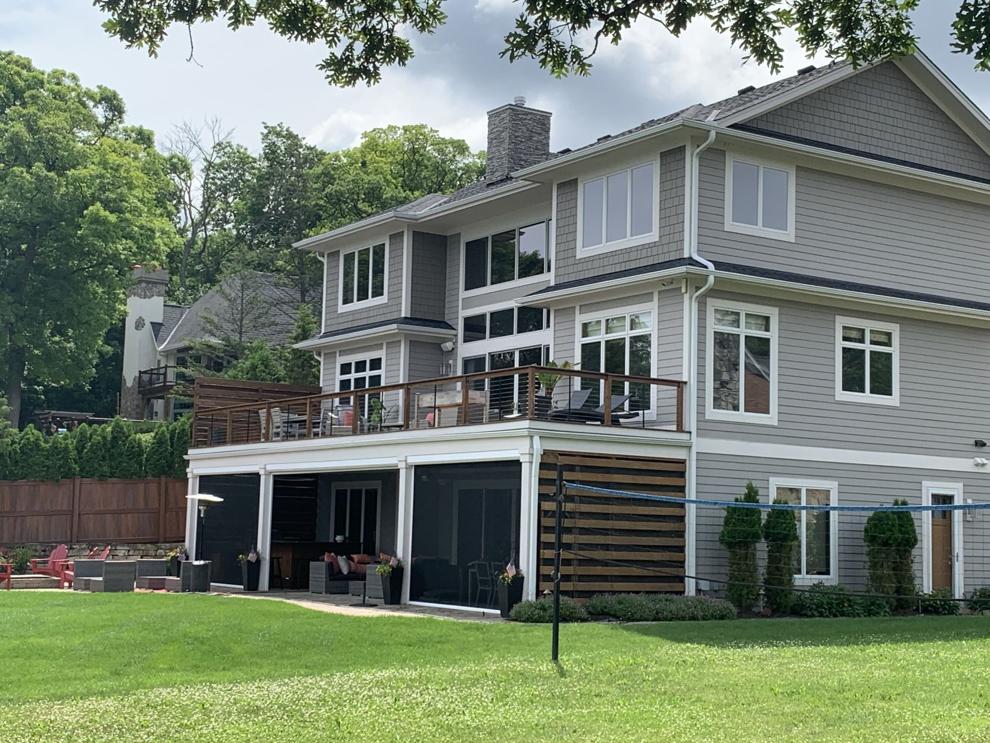 On the path from Linn Pier to Blackpoint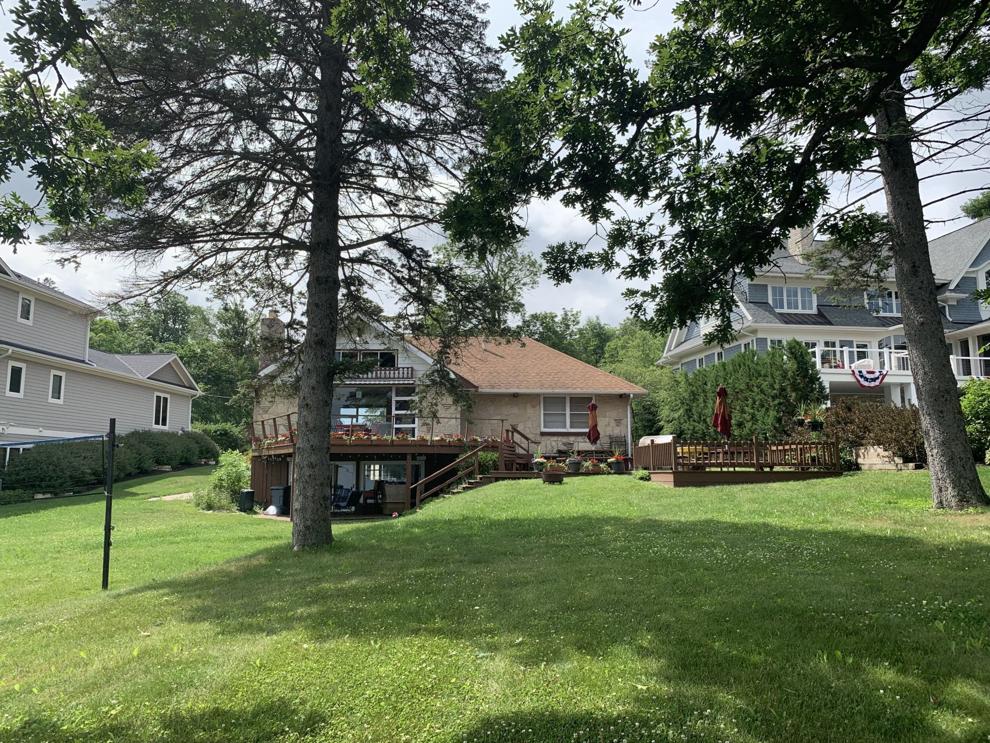 Linn Pier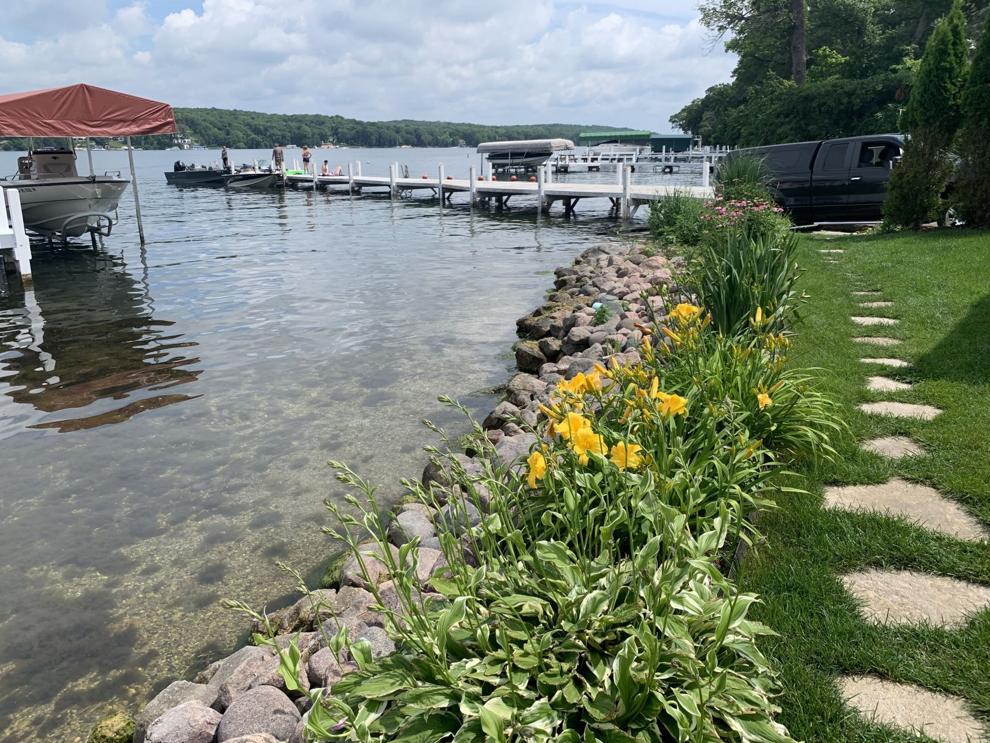 Get local news delivered to your inbox!
Subscribe to our Daily Headlines newsletter.