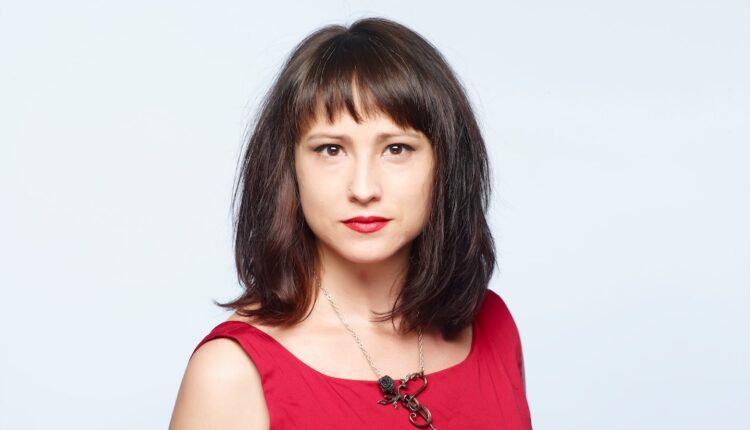 Victoria Jaggard joins The Post as health and science deputy editor
Comment on this story
Comment
Announcement from National Editor Matea Gold, Deputy National Editor Philip Rucker and Health and Science Editor Stephen Smith:
We are delighted to announce that Victoria Jaggard, an accomplished and creative science journalist, is joining The Post's Health and Science team as a deputy editor.
Victoria spent the past three years as executive editor for science at National Geographic, where she presided over its coverage of the coronavirus pandemic and other science matters, editing pieces on erupting volcanoes and fabulous fossils. As a writer, she chronicled the tenacity of dinosaurs that didn't die and the wonder of giant crystals. She was the main text editor on a project about the solar system that received the 2022 Ellie Award for design from the American Society of Magazine Editors. At National Geographic, Victoria previously worked as senior director for science and innovation and online science editor.
Earlier, Victoria had editing stints at Smithsonian Magazine, New Scientist and Chemical & Engineering News. She covered the last space shuttle launch, in 2011, and went on a fossil dig in Wyoming to report on bird evolution.
Victoria brings to her new role not just a deep knowledge of a vast constellation of science topics, but also a reputation as a caring colleague with a keen wit.
Victoria's peripatetic childhood – her father was in the US Navy – took her from Georgia to Virginia, California, Pennsylvania, Italy and Britain. She attended Lehigh University, where she graduated with a bachelor's degree in journalism and science writing, with a minor in earth and environmental science.
In her spare time, Victoria is an avid gamer, baker, painter, and huge fan of karaoke and anime. She is a devotee of science fiction and can quote from memory practically most "Star Trek: Voyager" episodes. She lives in the District with her husband, Aalok S. Mehta.
Please join us in welcoming Victoria. Her first day is Nov 7.