Phthalate Exposure And Other Risk Factors Linked To Preterm Birth
Pregnant women, beware! Exposure to phthalates, chemicals used commonly in personal care products, can increase risk of preterm birth.
1/6
Reduce Exposure To Phthalates
Several studies have highlighted the health impacts of exposure to phthalates, which are chemicals used in plastics and personal care products, such as cosmetics, as well as in solvents, detergents, and food packaging. Now, a new study published in the journal JAMA Pediatrics has cautioned that exposure to these chemicals during pregnancy can increase risk of preterm birth. For the study, researchers at the National Institutes of Health analyzed data from more than 6,000 pregnant women in the United States. They found that women with higher concentrations of several phthalate metabolites in their urine were more likely to deliver their babies preterm. Eliminating exposure to these chemicals completely is difficult, but simple streps like eating fresh, home-cooked food; avoiding processed food that comes in plastic containers or wrapping, may reduce their exposures, the researchers suggested. Below are some other risk factors associated with preterm birth: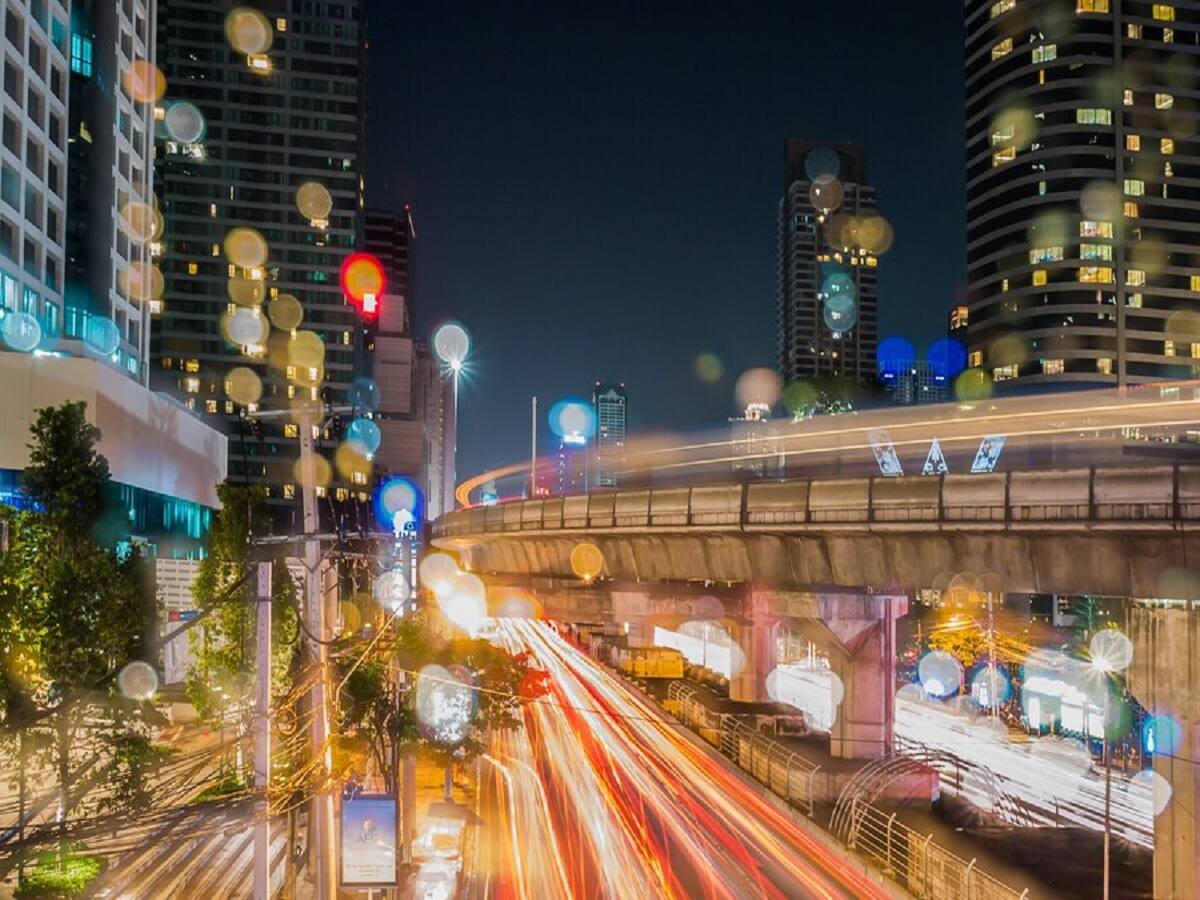 2 / 6
Light Pollution
Last year, a study by researchers from the Lehigh University in the US light revealed that light pollution can increase the risk of preterm birth. The team examined the fetal health impact of light pollution based on a direct measure of skyglow — an important aspect of light pollution.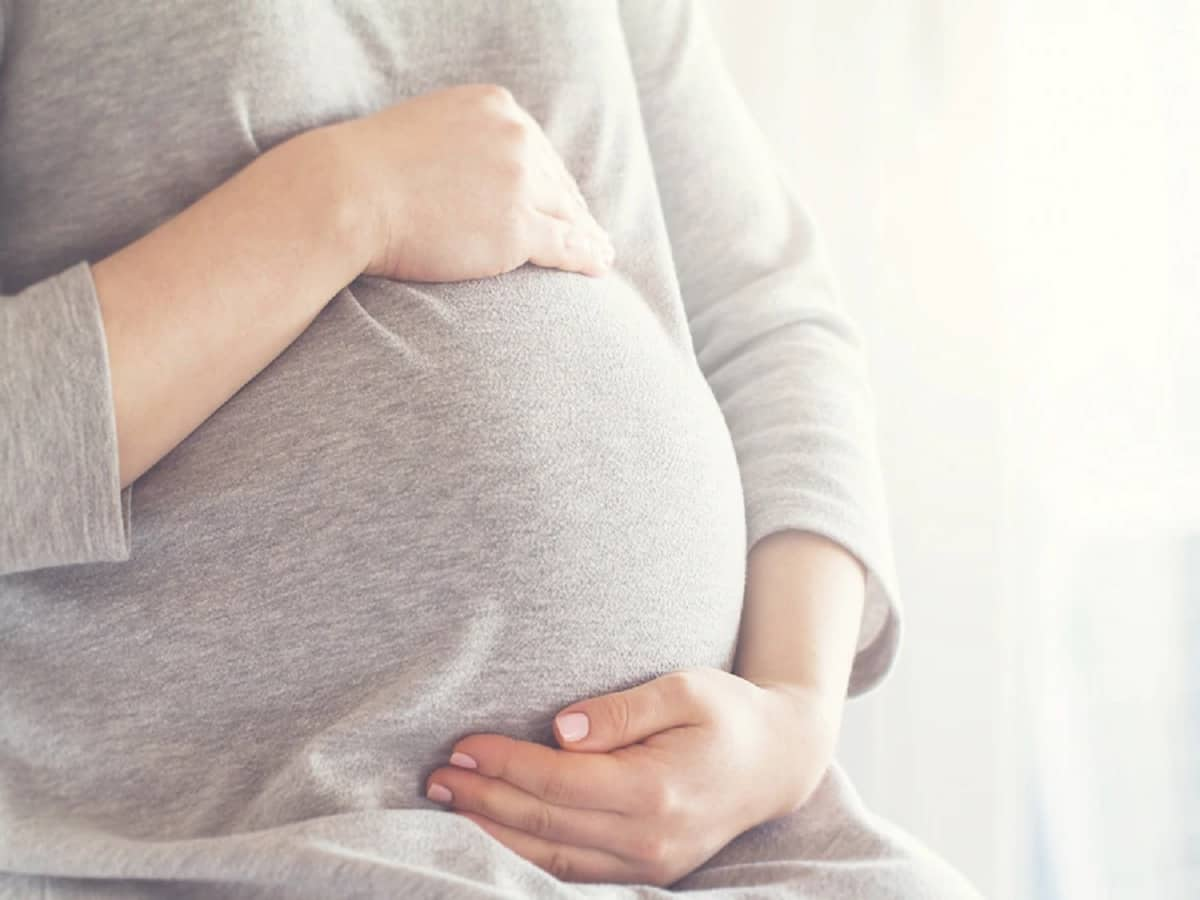 3 / 6
Covid-19 During Pregnancy
Some studies have indicated that Covid-19 infection during pregnancy may up their risk of preterm birth. A US study linking Covid-19 infection with preterm birth was published in The Lancet Regional Health Americas Journal.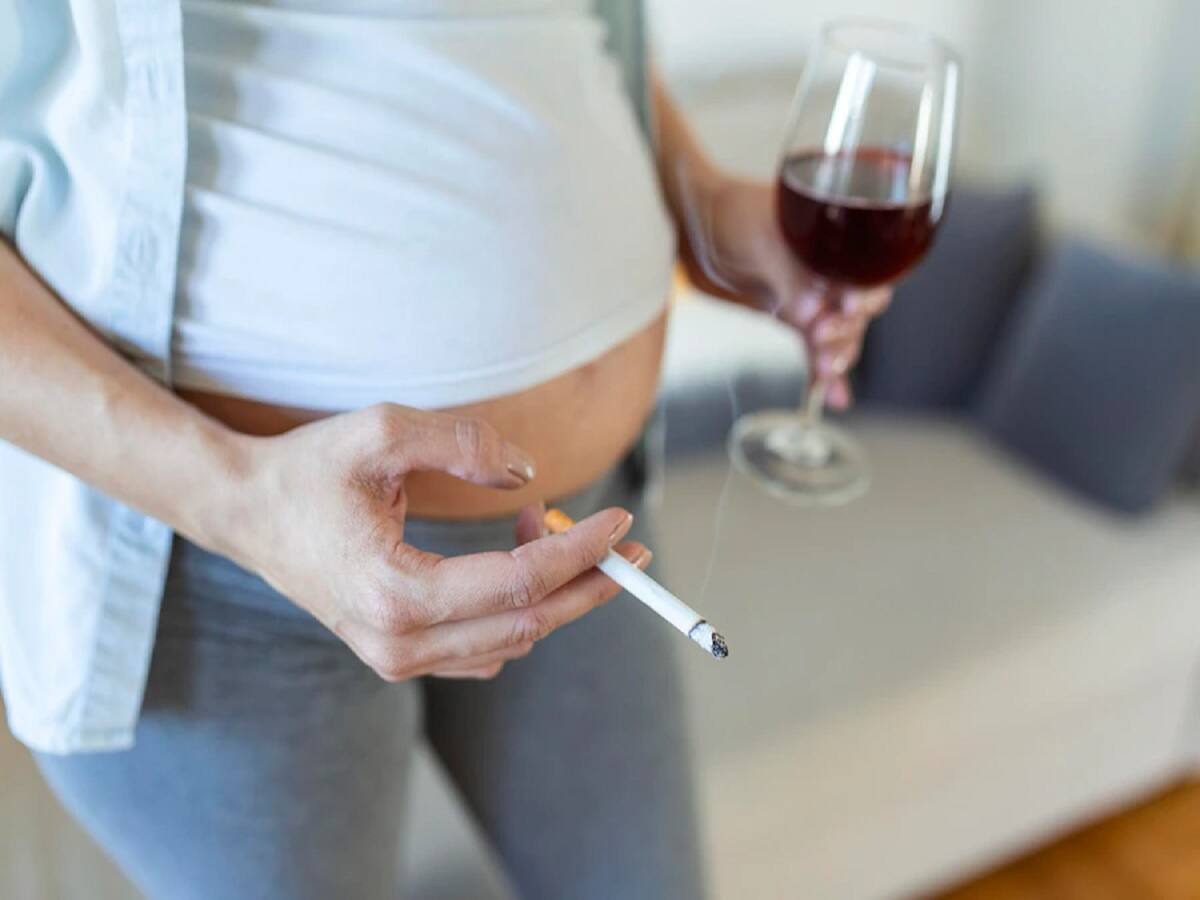 4 / 6
Smoking Cigarettes
Nicotine and carbon monoxide present in cigarette smoke have been linked to increased risk of preterm labor or even stillbirth.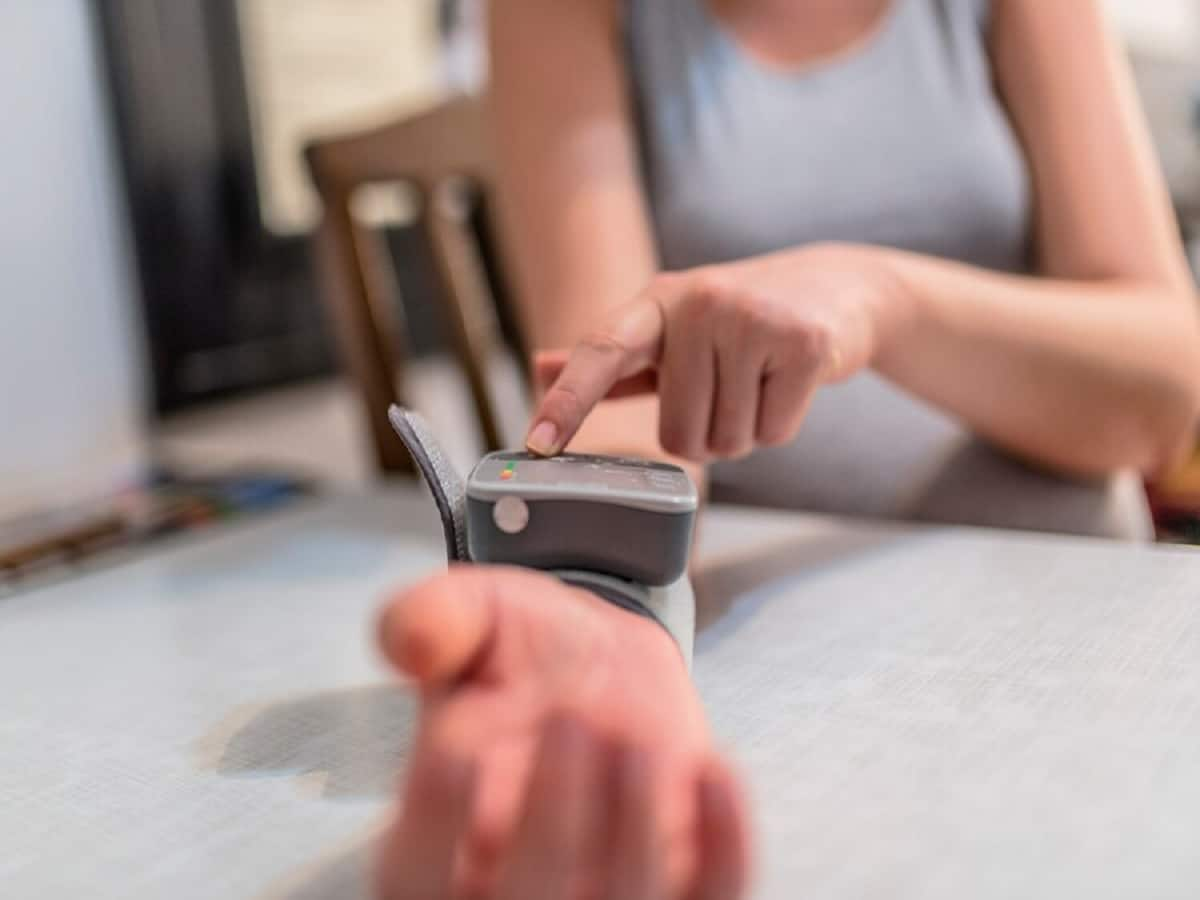 5 / 6
High blood pressure
High blood pressure during pregnancy can result in a variety of problems, including preterm delivery, low birth weight.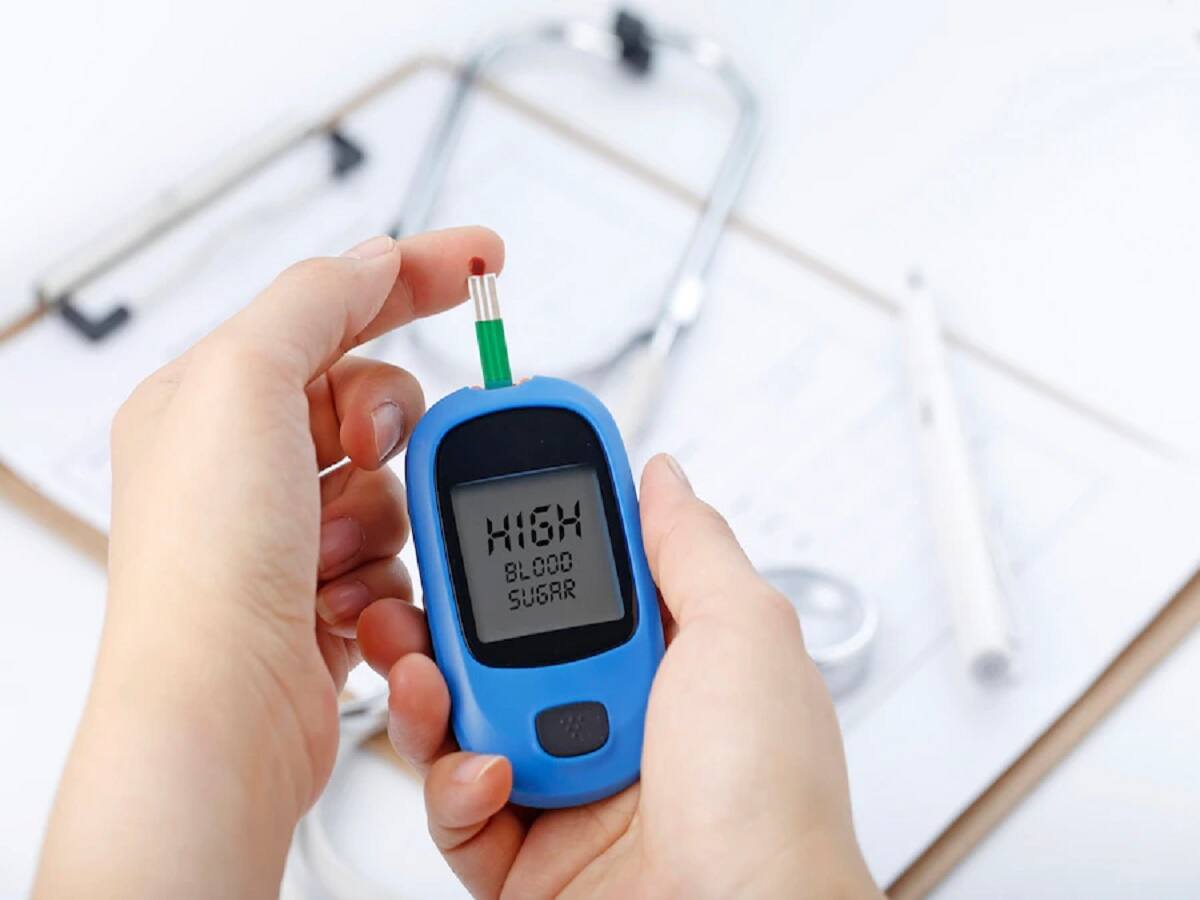 6 / 6
gestational diabetes
Sometimes, untreated gestational diabetes can cause pregnancy complications such as premature birth and stillbirth.