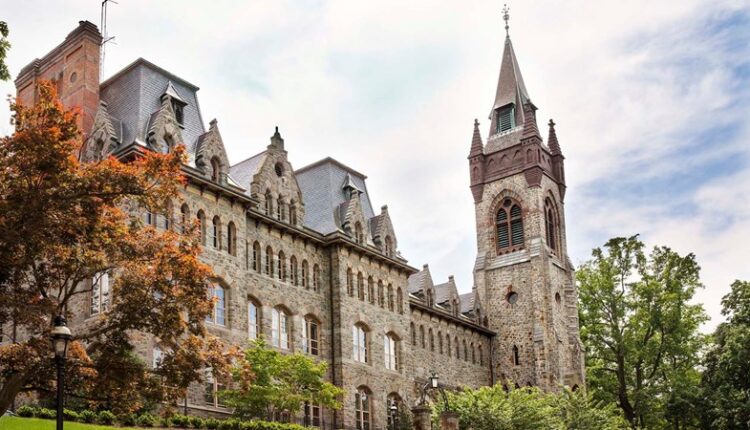 Lehigh Lands 123 Student-Athletes On Fall Patriot League Academic Honor Roll
story links
BETHLEHEM, Pa. – A total of 123 Lehigh student-athletes across seven sports were named to the Patriot League Academic Honor Roll for the 2021 fall season, the league announced Tuesday. The Patriot League recognized 1,097 student-athletes across men's and women's cross country, field hockey, football, men's and women's soccer, and volleyball for achieving a 3.2 grade point average or better during the fall semester.
Thirteen Lehigh student-athletes recorded perfect 4.0 GPAs during a fall semester in which 119 Patriot League student-athletes registered a 4.0.
The complete Lehigh list of honorees can be found HERE.
The complete Patriot League list of honorees can be found HERE.