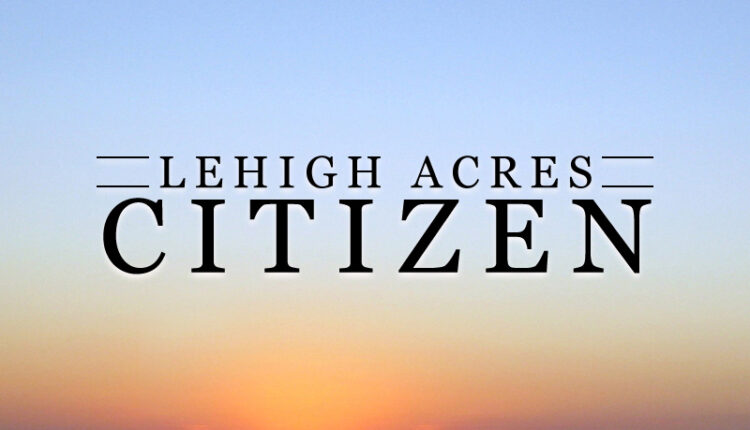 Honoring veterans | News, Sports, Jobs
Memorial Day will be marked with a program at Lehigh Acres.
The Memorial Day event will be held at Hodges Funeral Home at Lee Memorial Park, 12777 FL-82, at 10 am Monday, May 30.
The program will feature youths from the community including JROTC from Gateway High School, who will raise the flag and the Lehigh Acres Middle School Junior Leadership Rifle Exhibition Team will provide a rifle program.
A Boy Scout troop will also place flags at the cemetery to honor veterans. The American Legion members, VFW members and community members will assist with the flags.
In addition, they laying of memorial wreaths will also occur to honor veterans.
"We are trying to have some of the younger people come out," VFW Junior Vice Commander Eve Famiglietti said.
The program will also feature speakers, a Gold Star Mother, as well as leaders from the American Legion and VFW. The National Anthem, Pledge of Allegiance and Taps will also be part of the commemoration.
Famiglietti said names of the recently deceased will be read, followed by ringing of the bell from the USS Oklahoma, which sank in Pearl Harbor. The history of the bell will be shared.
"We are trying to show our respect and gratitude," she said.
Hodges Funeral Home will offer hamburgers, hot dogs, chips and cookies at the park.
The American Legion and VFW also will offer a meal after the event at their locations.