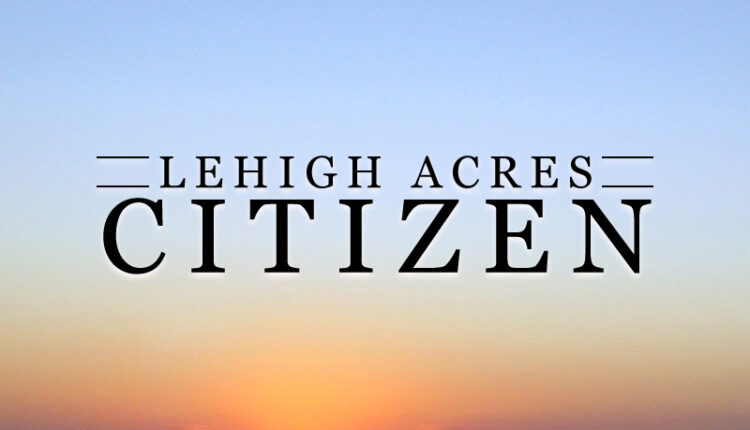 Early Childhood Learning taking applications for school year | News, Sports, Jobs
Early Childhood Learning is accepting applications for Head Start and Early Head Start classes that will begin in August. Students must meet the income requirements to be eligible and turn 3 or 4 by Sept. 1 for the Head Start program and turn 3 or younger by Sept. 1 for the Early Head Start program.
Submit pre-applications at https://eclc.leeschools.net/our_school/application_information. Once submitted a family advocate will make contact to schedule an in-person interview, which are required for acceptance. The student's original birth certificate and proof of family income will be needed.
Early Childhood Learning is also accepting applications in-person at 3650 Michigan Ave., Suite 4, Fort Myers. The center is open Monday through Friday from 9:30 am to 1:30 pm and by appointment on Tuesday and Thursday from 3:30 to 6 pm
Once the application is complete, parents will need to obtain a VPK Voucher (age 4 only) through the Early Learning Coalition. Acceptance into the Head Start program is not guaranteed. Transportation is provided to students who live more than two miles from their school site.
Head Start/Early Head Start is a free program for children of families with low incomes, providing comprehensive early learning in center-based settings.